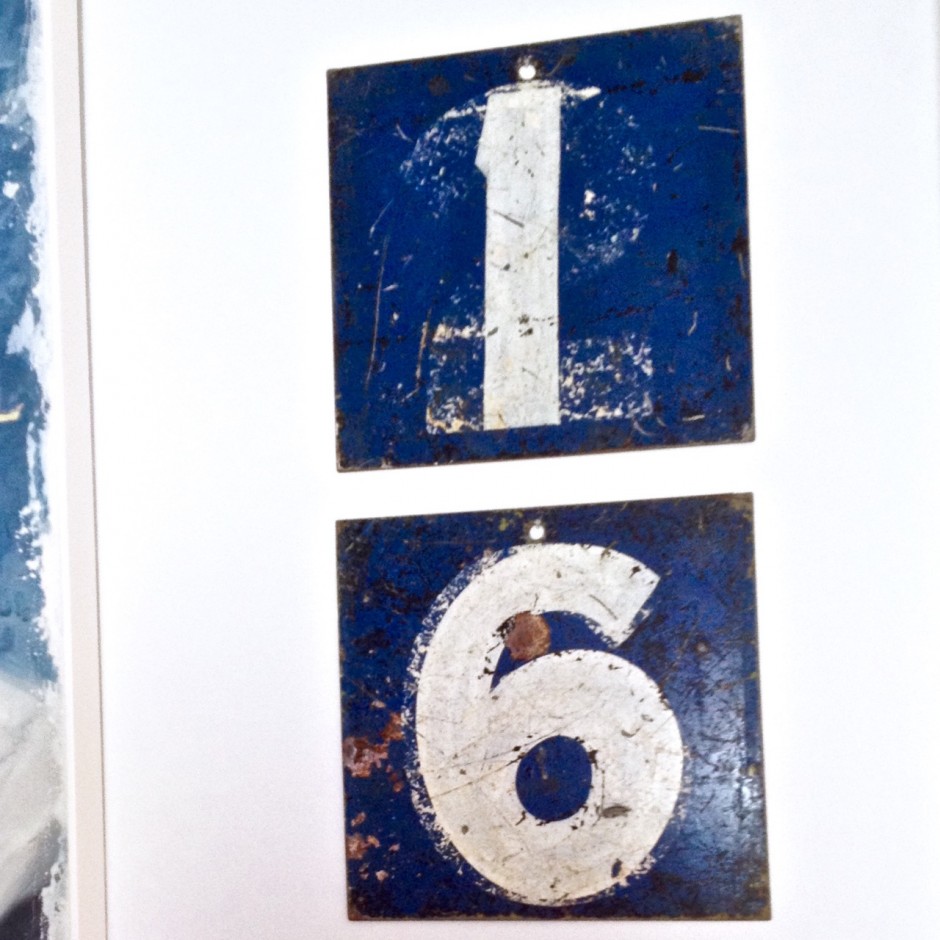 2016 and the New Year resolution exercise!
On new years day I sat quietly (before anyone else was up) at my kitchen table and wrote what I would call in previous years, resolutions! But that word and its intent has proved somewhat meaningless to me. I can look back over countless years of resolutions and honestly admit to achieving less than half, okay maybe less than a quarter of these. So whats the problem? I asked myself these questions (having a Carrie Bradford moment): Do I have resolve and am I really committed to the practice of goal setting? Are these goals seriously achievable? Will it make me happy and a better person (very deep don't you think!).
The only thing I can take from it is it is time to be resolute about what I hope to achieve in 2016 by undertaking the task of committing meaningful and achievable intentions (goals) to paper. Then I pondered what I had written over a coffee and a read of one of my current favourite magazines 'the simple things'. One of my sisters, a fellow crafter, gave me a subscription last year and much to my delight, renewed it this Christmas. So the January issue is calling to me and on the front cover the words 'Forward thinking' grabs my attention. Yes it doesn't take much to take me off task!
Anyway one article in particular struck the right cord with me … 'Whole year Resolutions. How much more meaningful to commit to a project for a year, giving yourself time to learn and grow. It's not about abstinence or breaking bad habits (definitely where I have been going wrong), but rich new experiences and a re-shaping of your world view. It doesn't even have to start in January …' Yes I definitely need a change of thinking on that one. How many times have I given up because I failed to get started in January? I have even stuffed another cream donut into me as it is not a Sunday or Monday, the only days to start a diet, sorry healthy eating!
So what's my project for 2016? All will be revealed in my next post!
3 Comments
Have something to say? Feel free to add your voice.
Leave a Comment
Join the conversation. Come on, lets hear it folks.