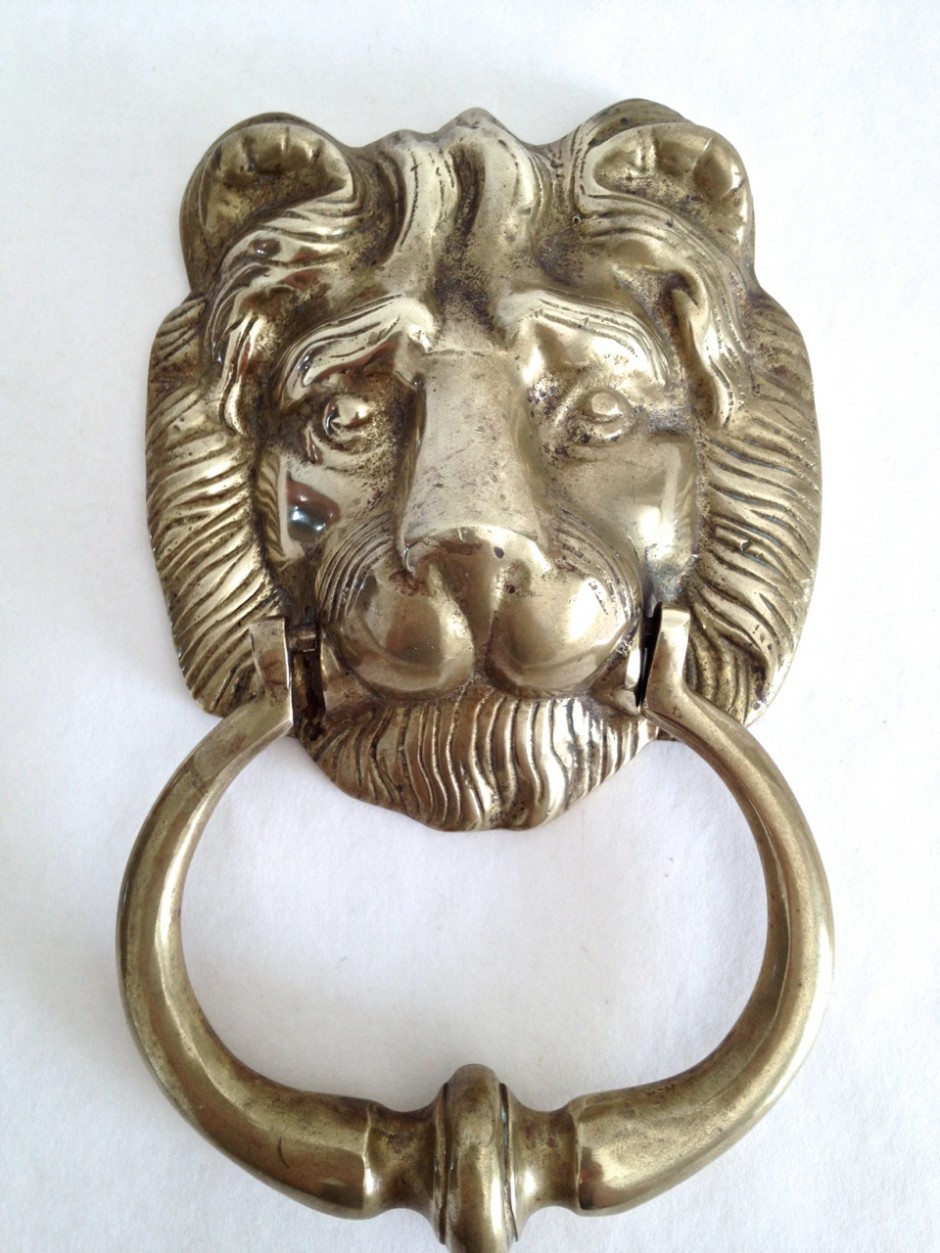 Lion Head Door Knocker
So much for a weekly post! Went to Sydney for the World Netball tournament, holidayed with one of my sisters for a week and my weekly post good intention went out the window. Me thinks I was a tad ambitious, so now on the last day of August, I am going to commit to getting as many posts of 'things that delight me' on my blog up to Christmas. Here goes ….
Picked up this wonderful brass lion head door knocker at auction. Just imagine him on your front door! Gave him a bit of a clean but not too much! He measures 18.5 cm from the top of the ears to the bottom of the knocker. The lion's head is the back plate, or the area that the ring knocks against. This purchase piqued my interest in the history of the lion door knocker?
I found several articles discussing the prominence of the lion symbolism and design in several ancient cultures. It appears that the lions head door knocker existed as far back as ancient Greece and it was the quintessential door knocker in Georgian architecture.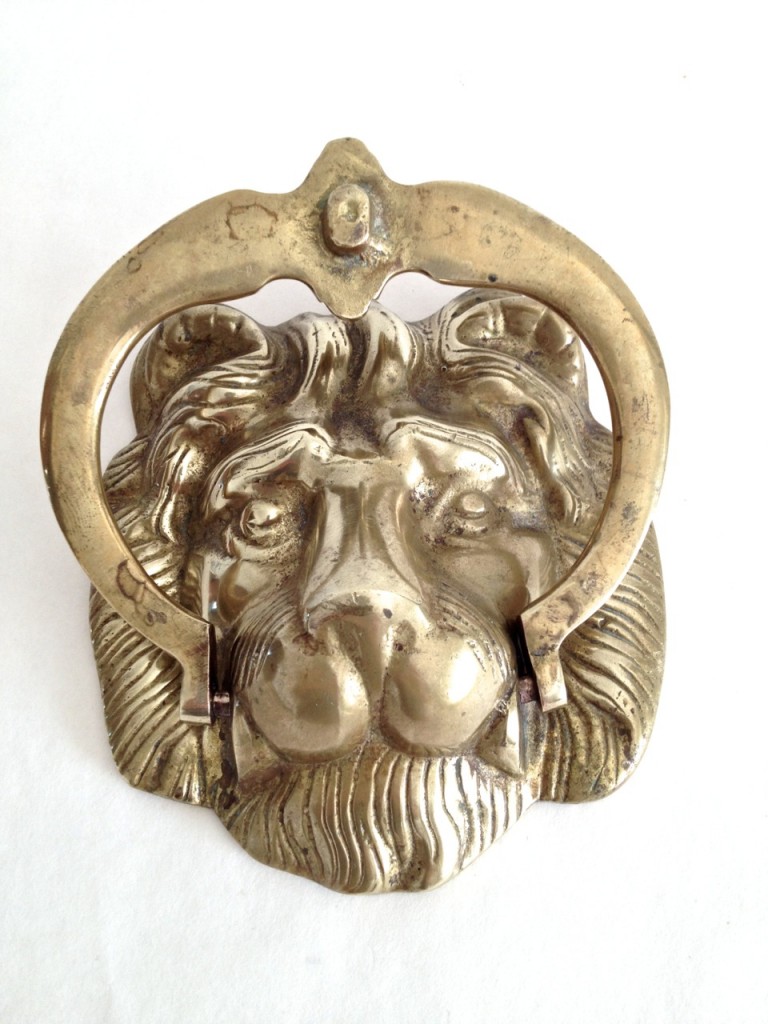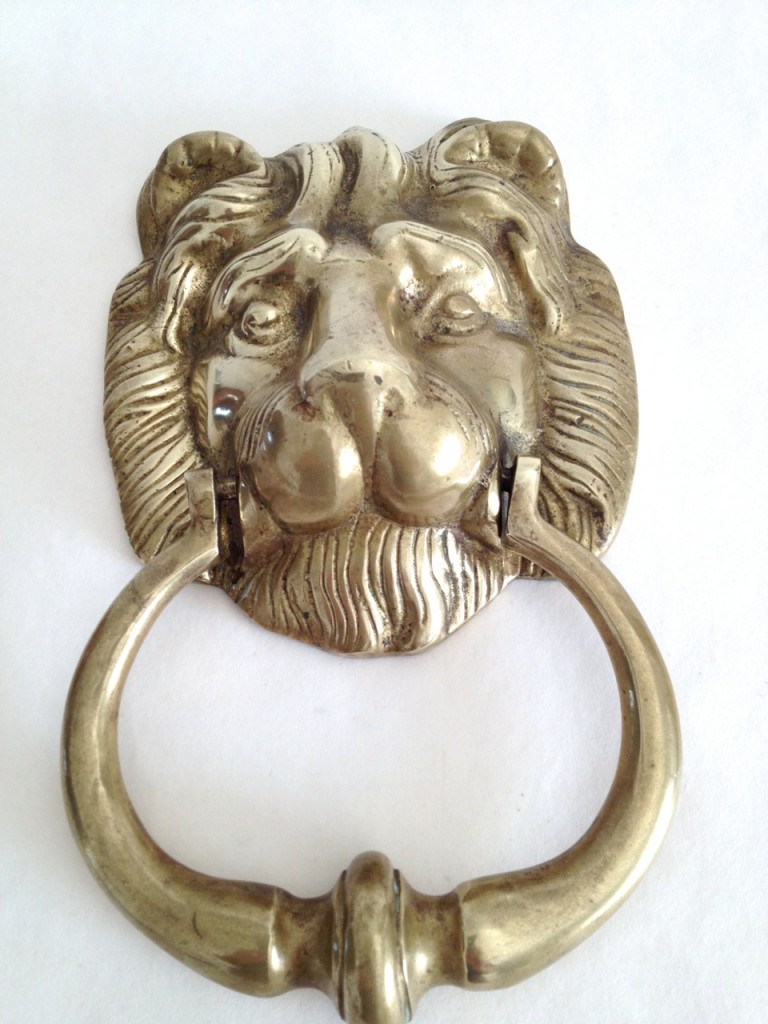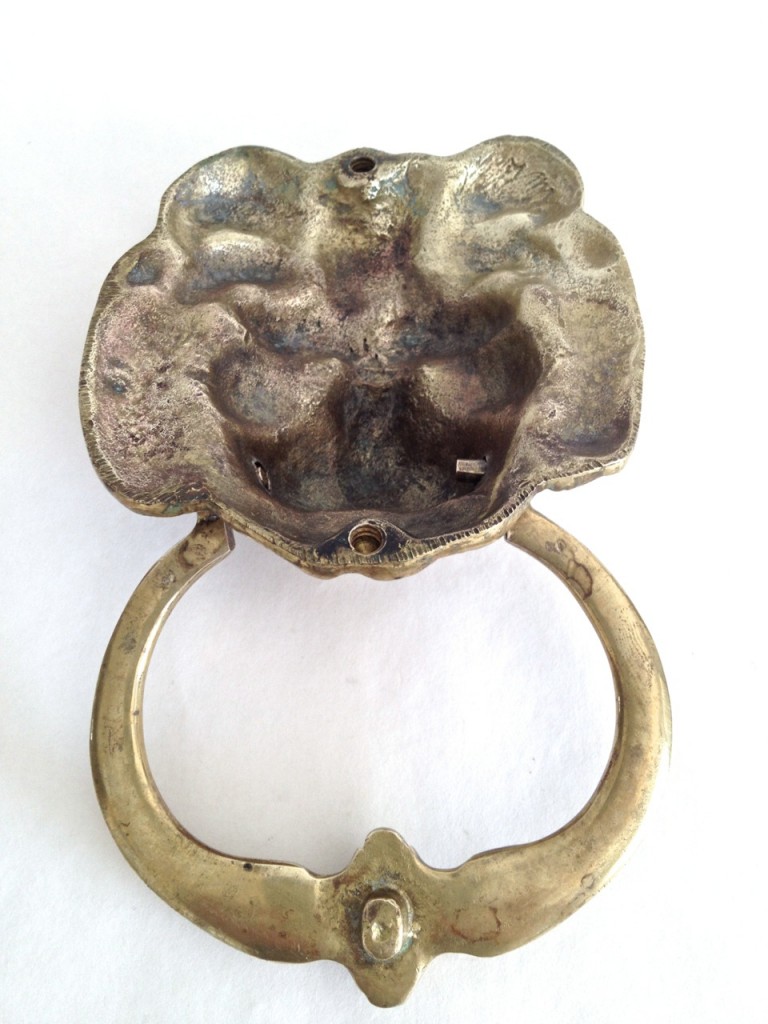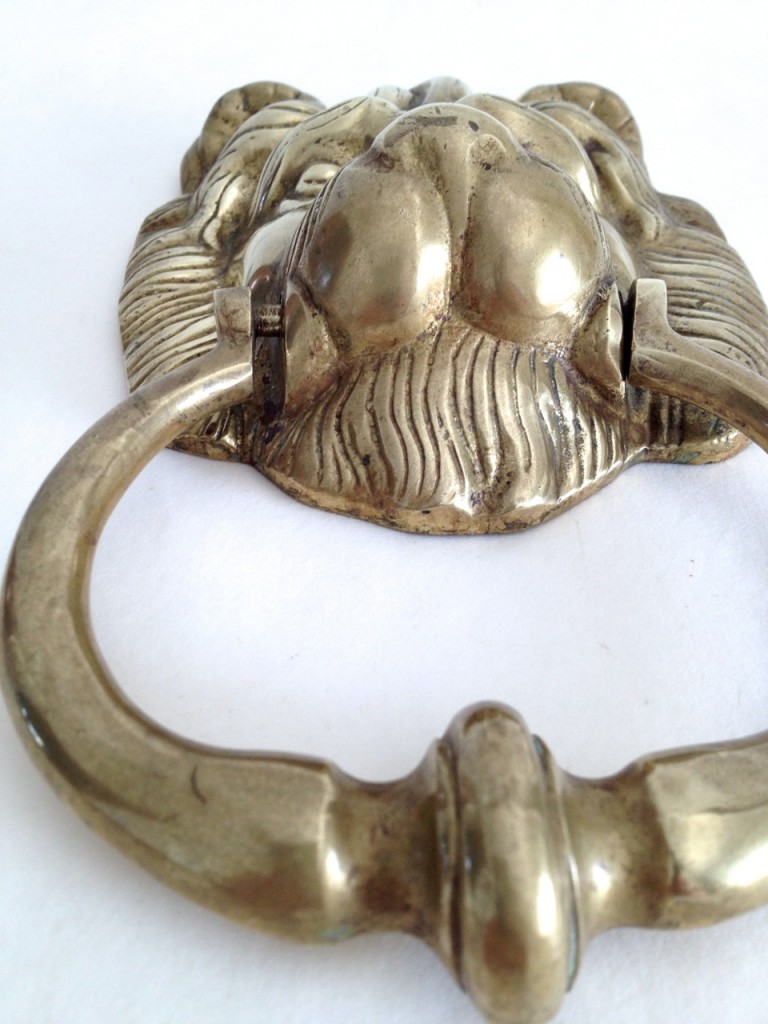 Join the conversation. Come on, lets hear it folks.