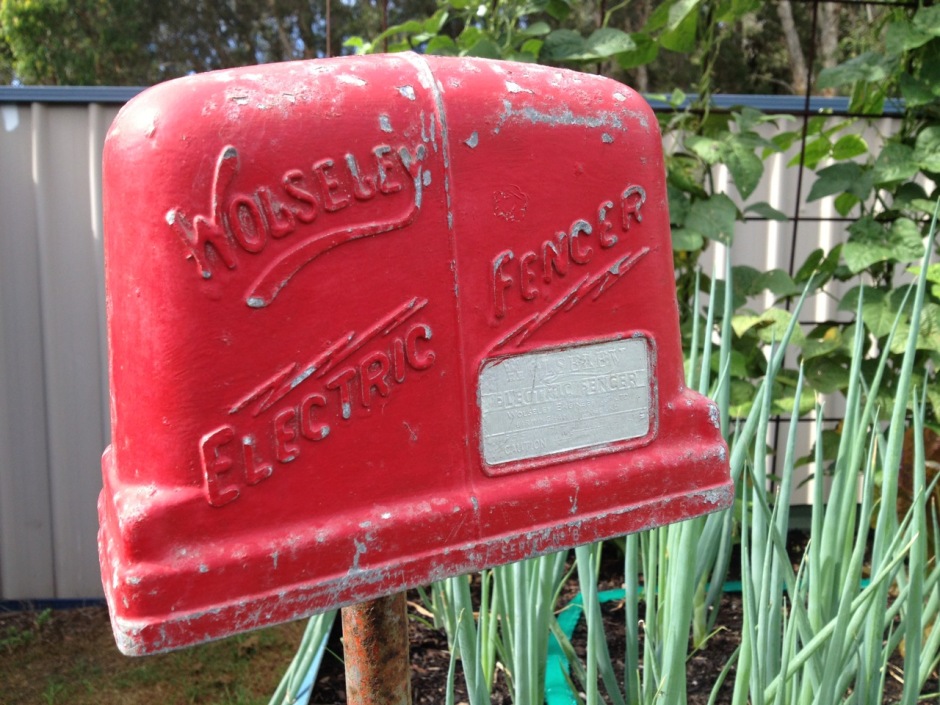 My veggie garden!
We built a dwelling about a year ago and then came the garden, well five plants in random positions and a 10 metre long by 1.7 metre wide veggie plot. Plus a couple of redundant wheelbarrows now growing mint, lettuces and parsley.
But back to the veggie plot. If you are not into rustic and recycling, then look away. My lovely man decided a waist high garden was needed and this provided an opportunity to use up some old roofing tin and concrete reinforcing we had lying around. The more rustic the better as far as I was concerned. Even found some old iron balustrades (still to make it into the garden) and a lovely old red 'Wolseley Electric Fencer', now standing guard in a corner position.
So first came the discussion on the size and position of the garden. It runs East to West. Then came digging and concreting in the posts. I left this one to the man. Deciding on where the old tin would go was me of course. Load of dirt delivered beside garden, then bob-cat deployed to deposit dirt into garden and all set to go.
The fun part was deciding what to plant, getting it in the ground and seeing it grow. If you are into instant satisfaction plant radishes. I planted these from seed and in no time at all I was harvesting. Most satisfying vegetable for me so far is the beetroot. I love this roasted with red onion, feta and toasted pine nuts.
I think creating a veggie garden is a craft so you will find this post under 'Crafty Things'!
Old concrete roller, one of my favourite things in the garden.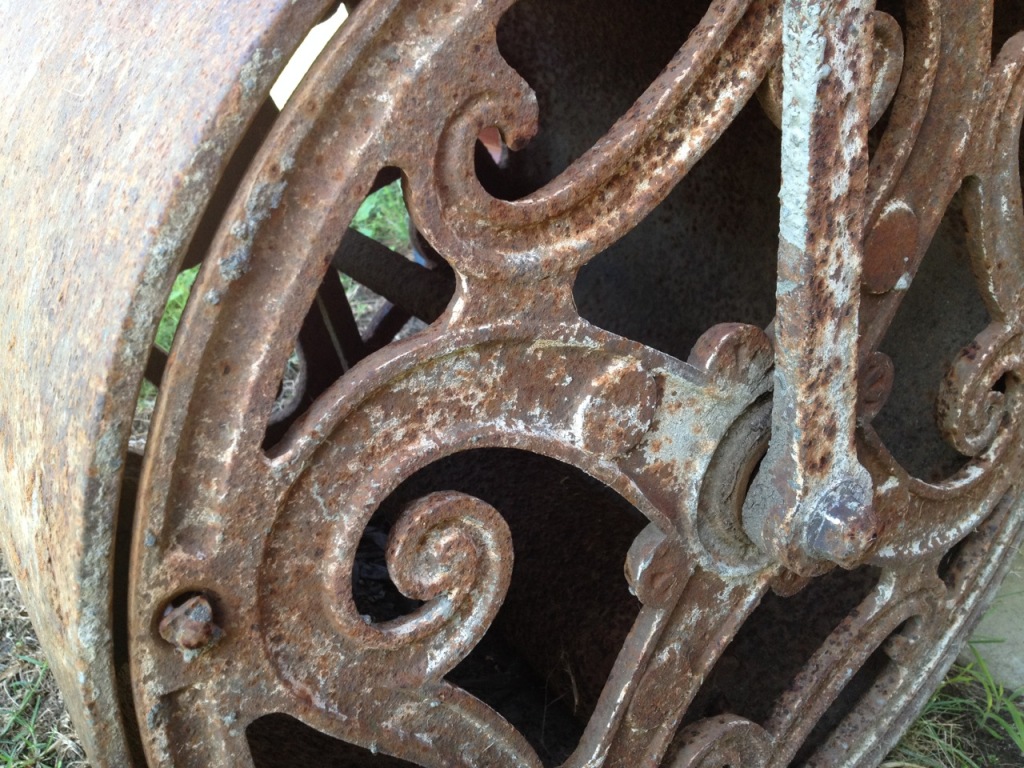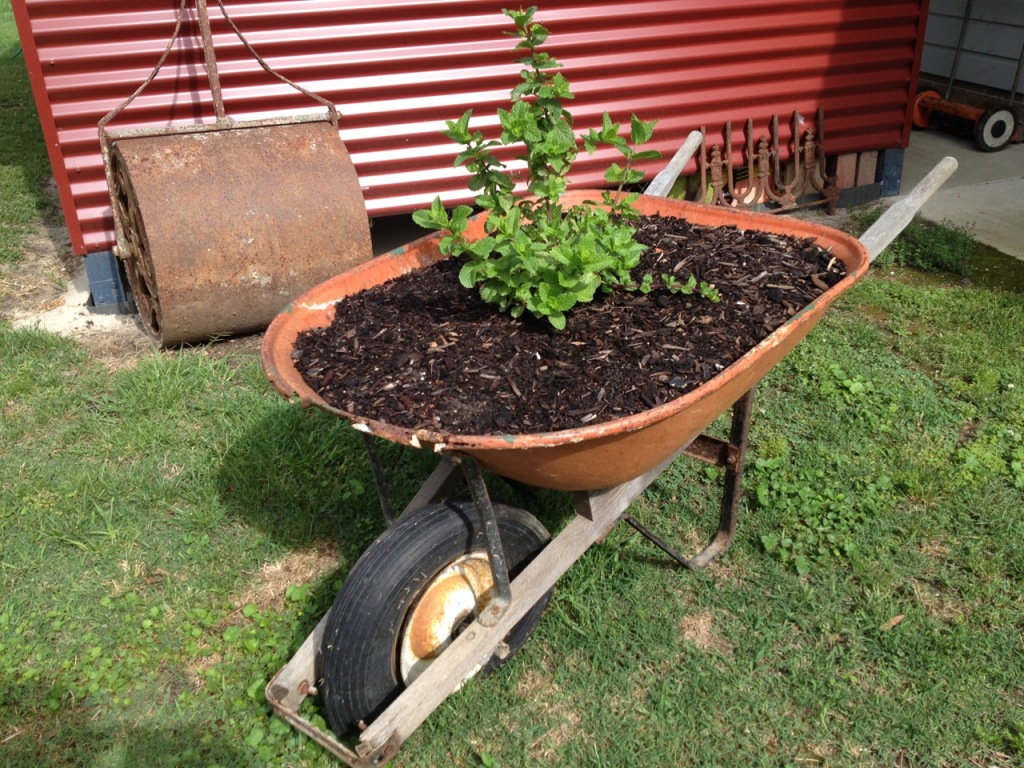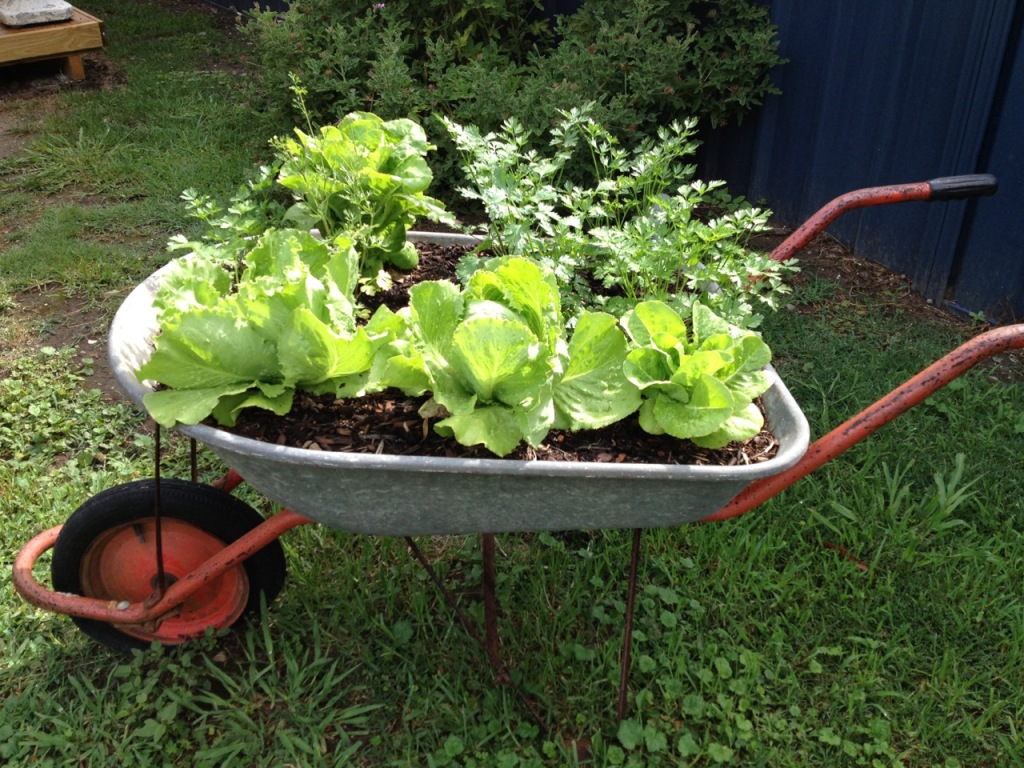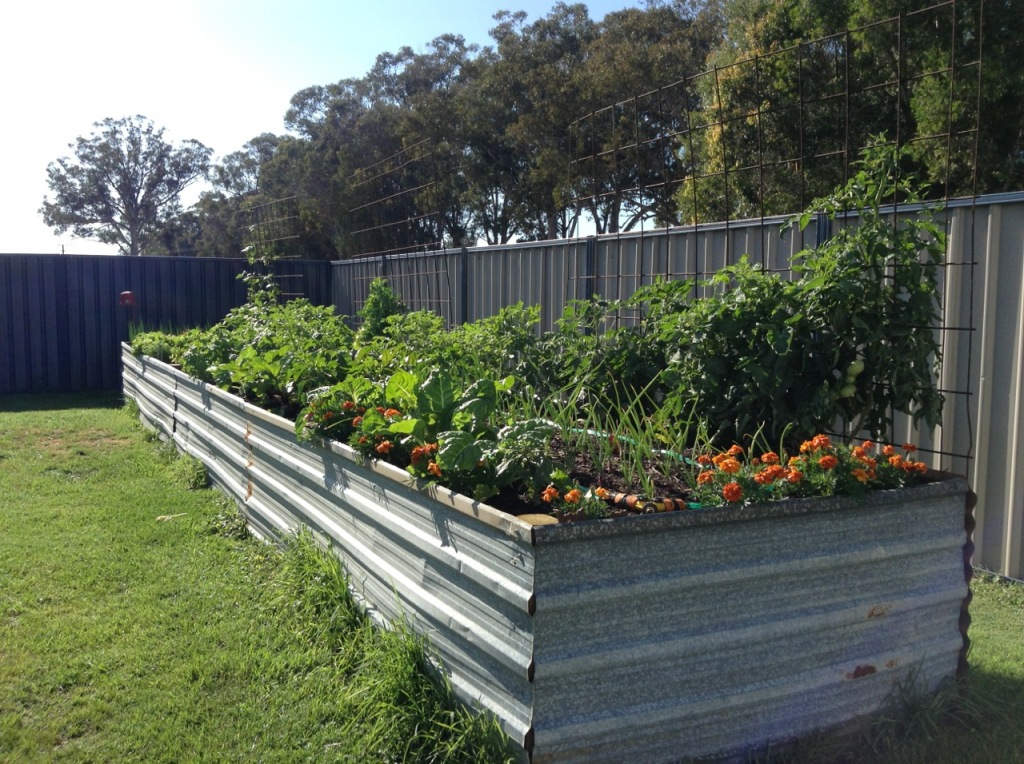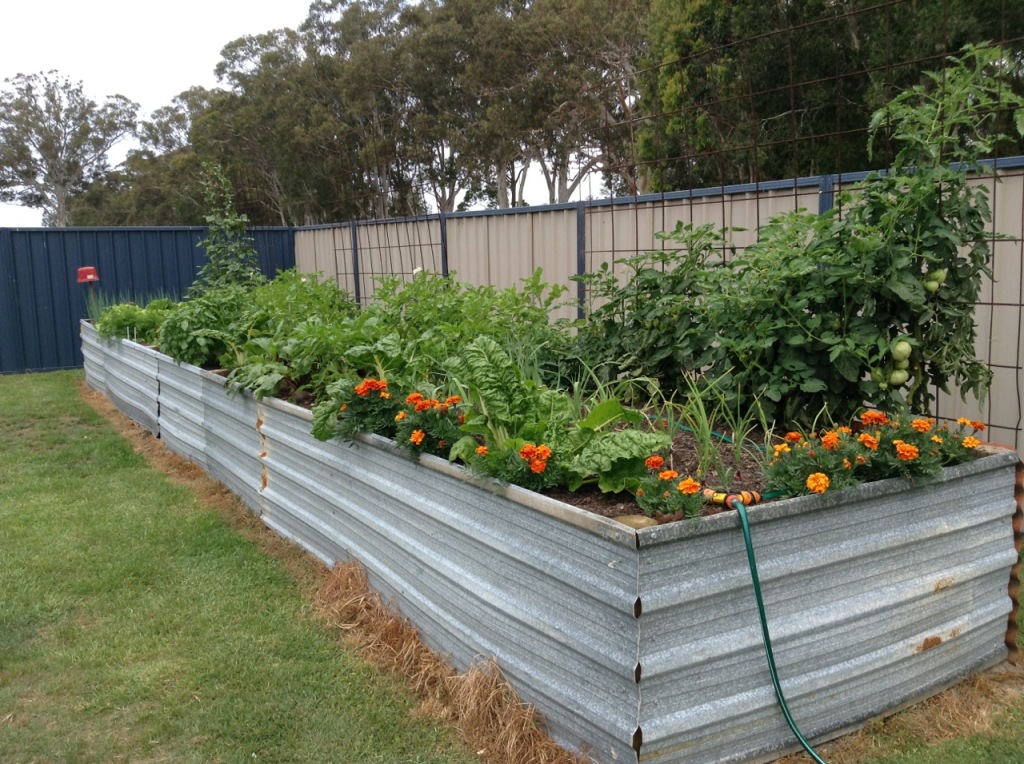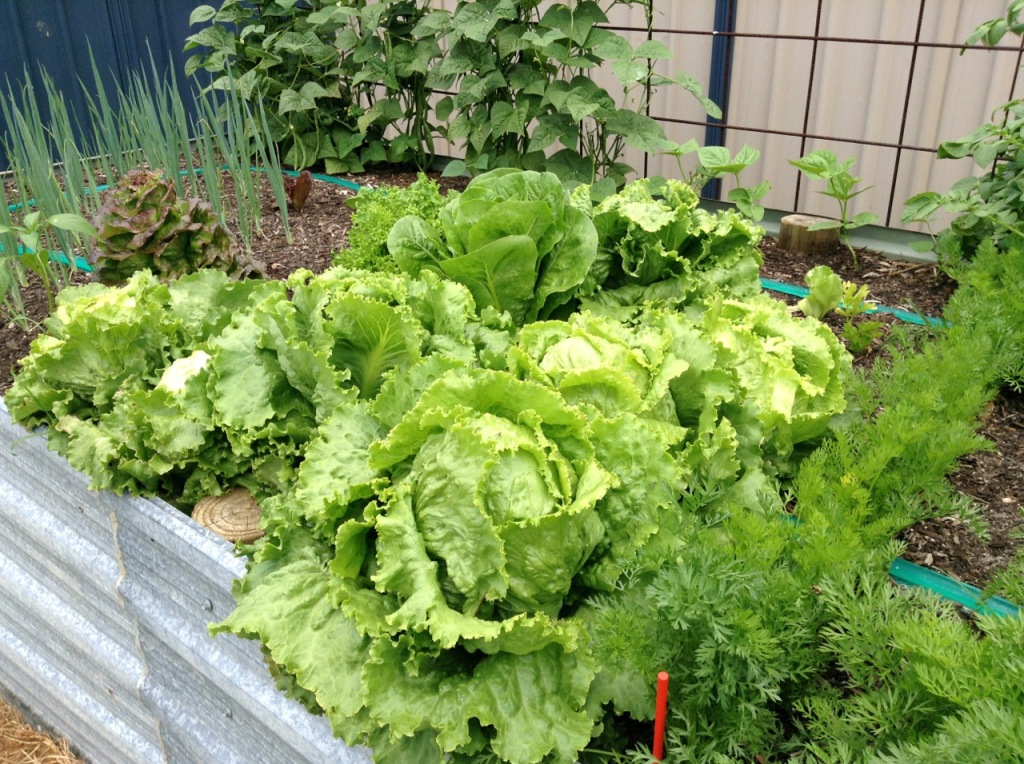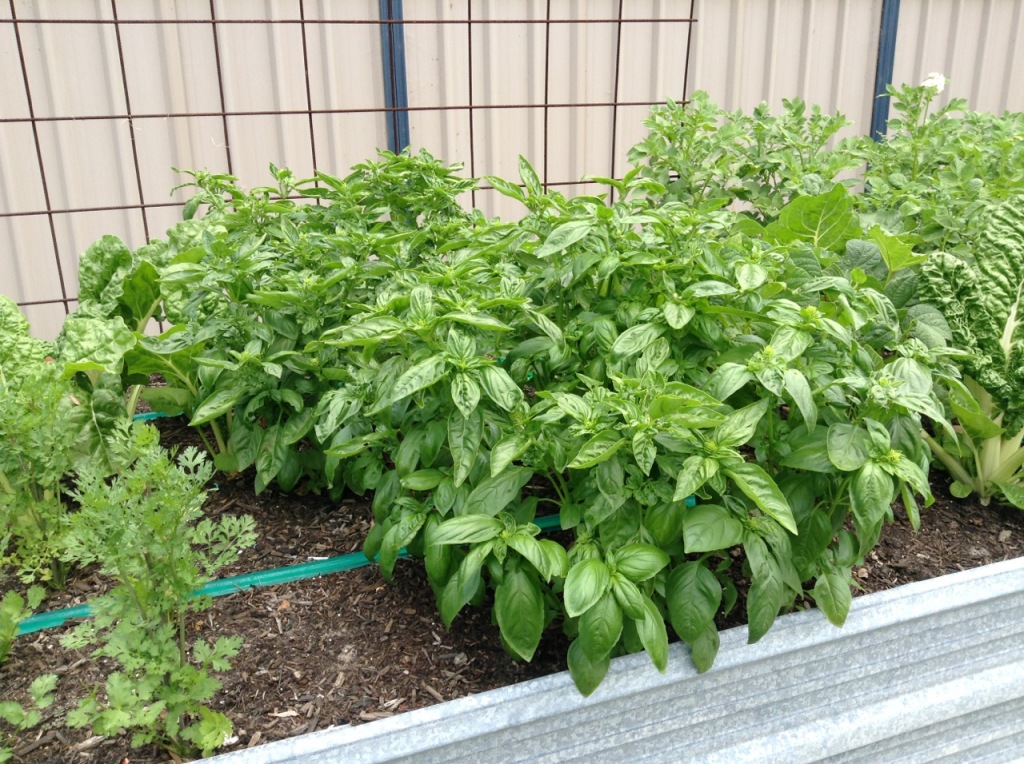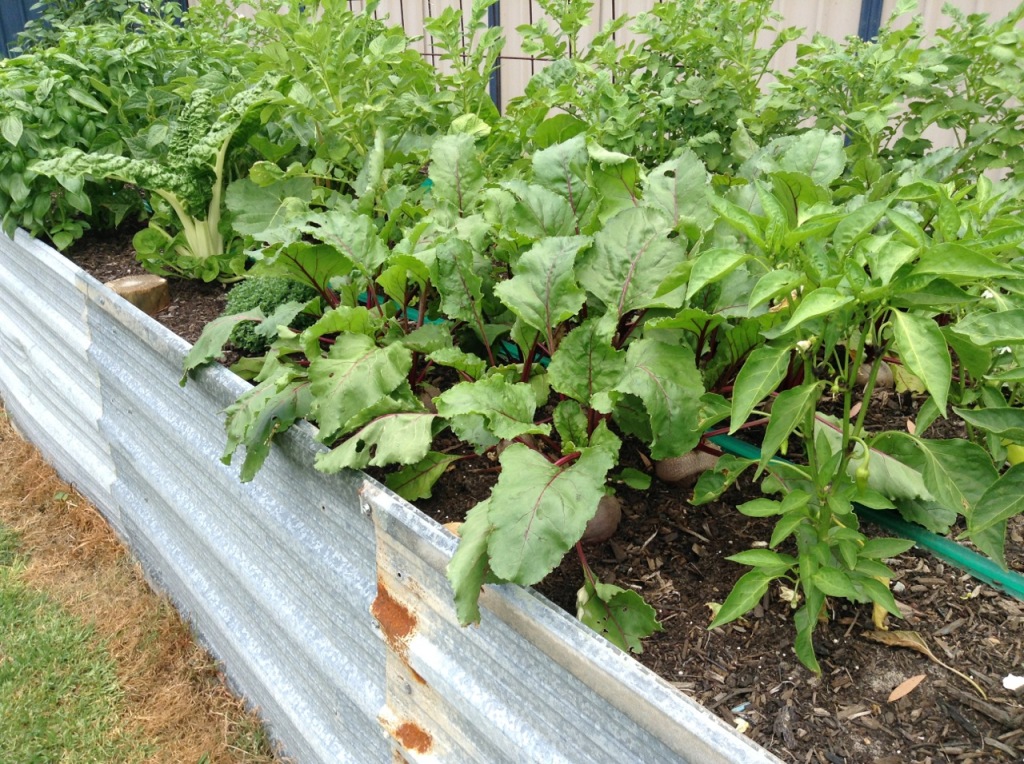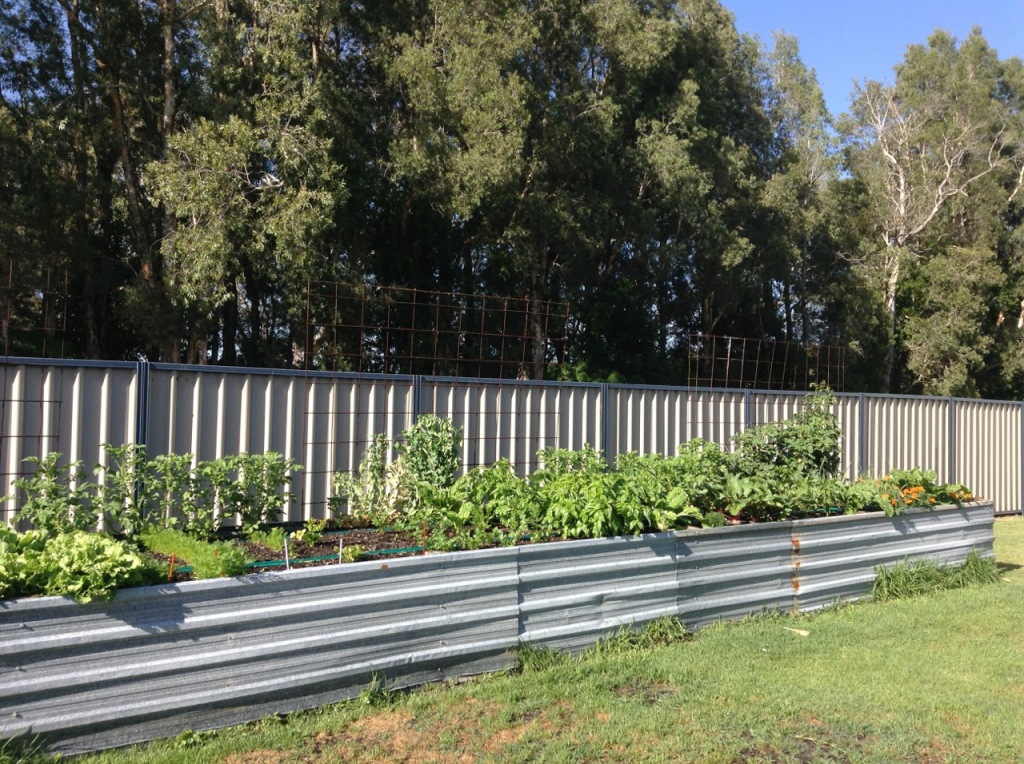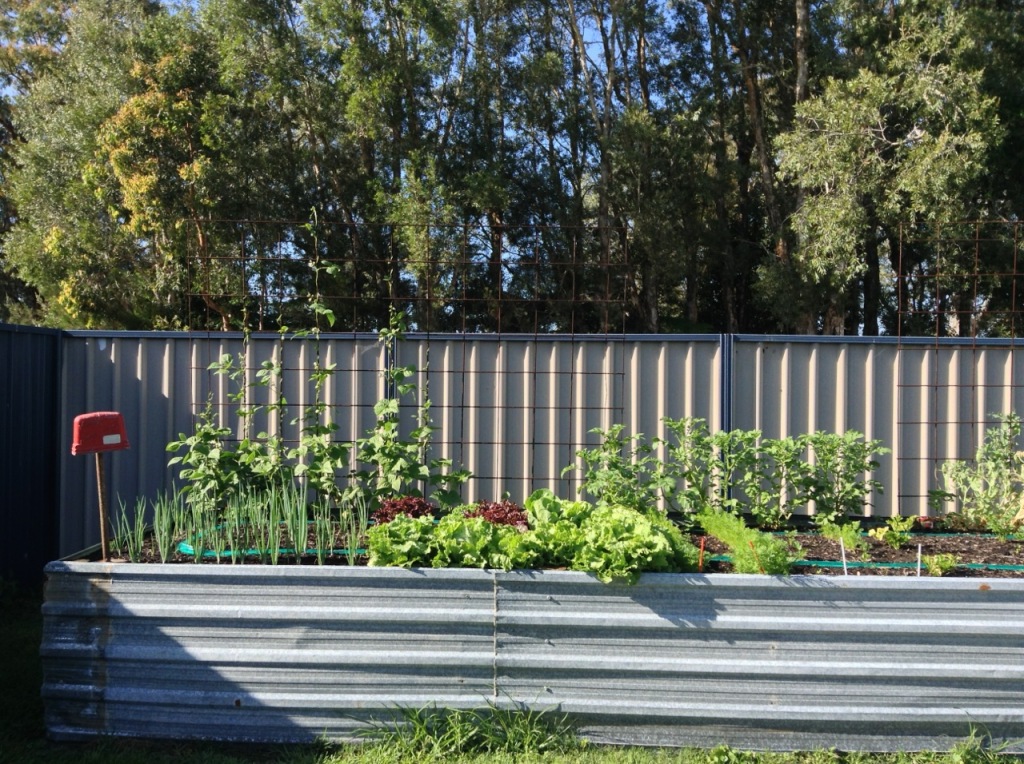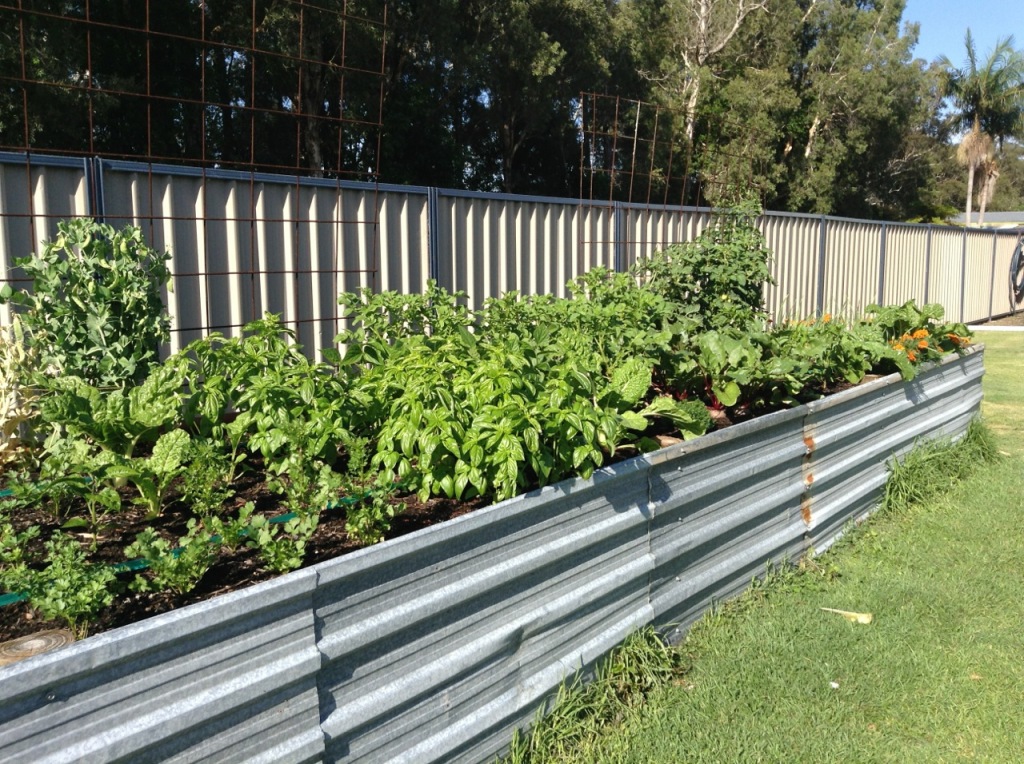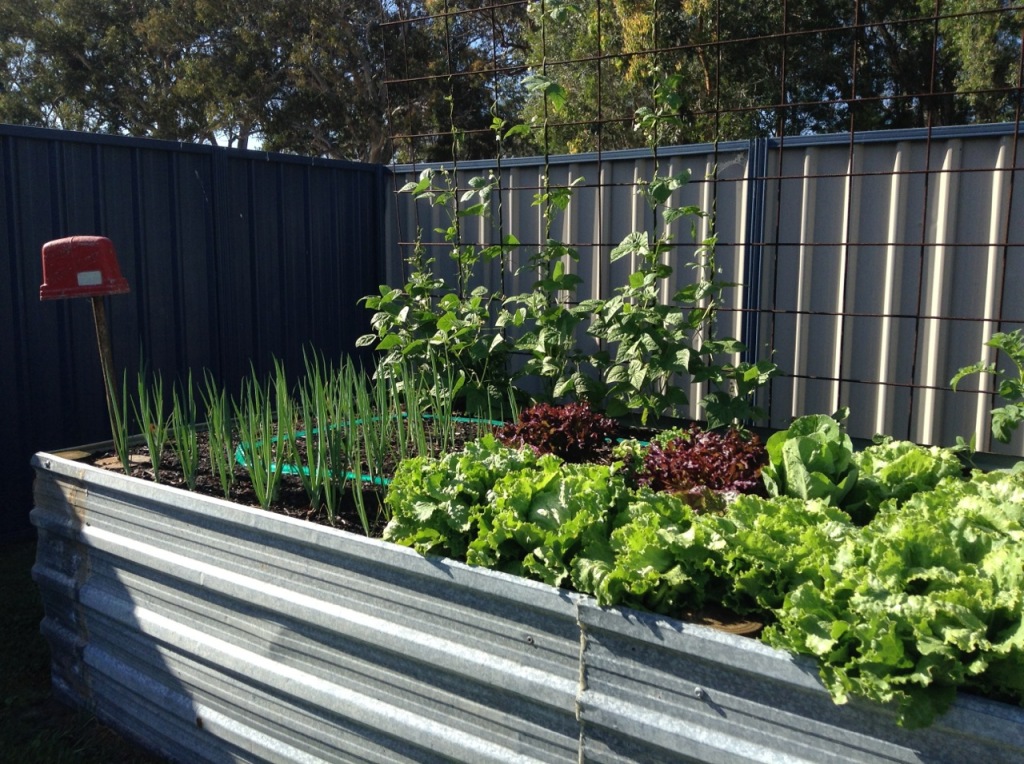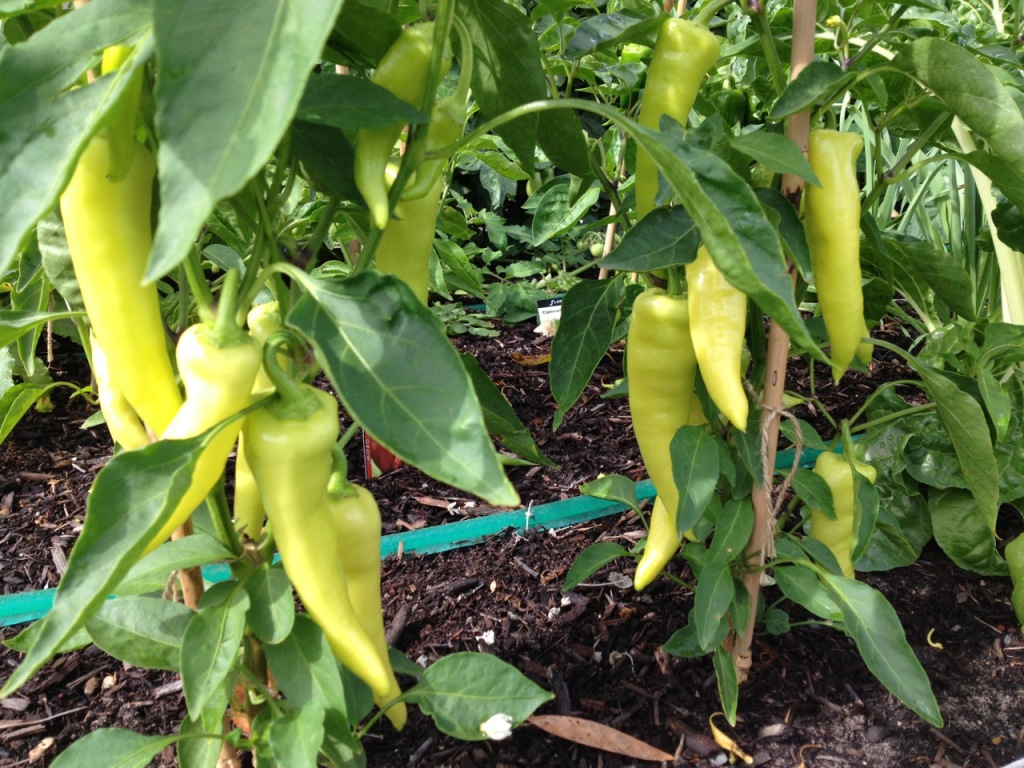 Christmas elf sneaked into the garden!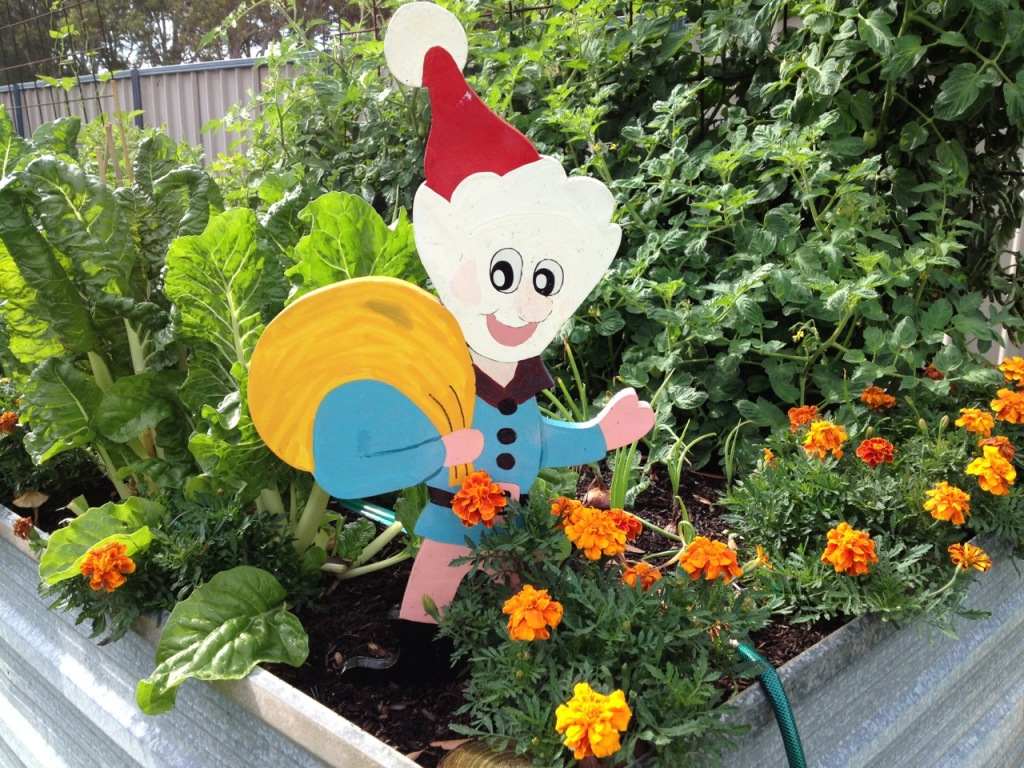 Can never have too many watering cans!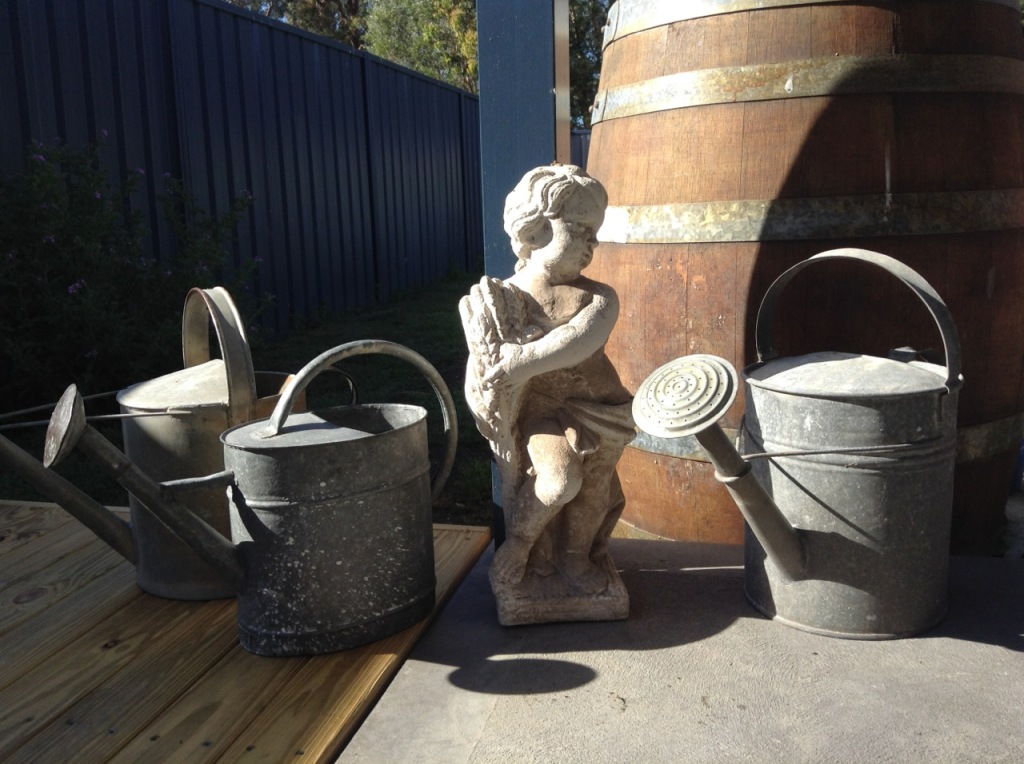 My Birthday present, Hedwig all the way from Harry Potter land.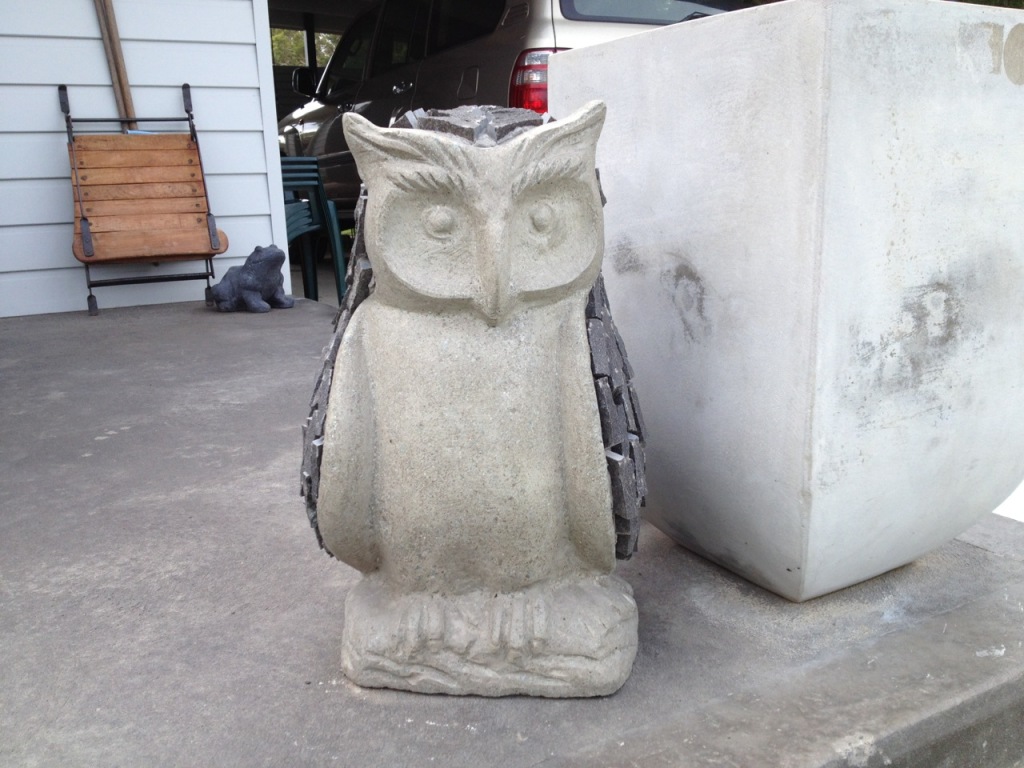 Getting fancy, lemon tree to be espaliered against the trellis work.
Shy girl travelled with me from New Zealand.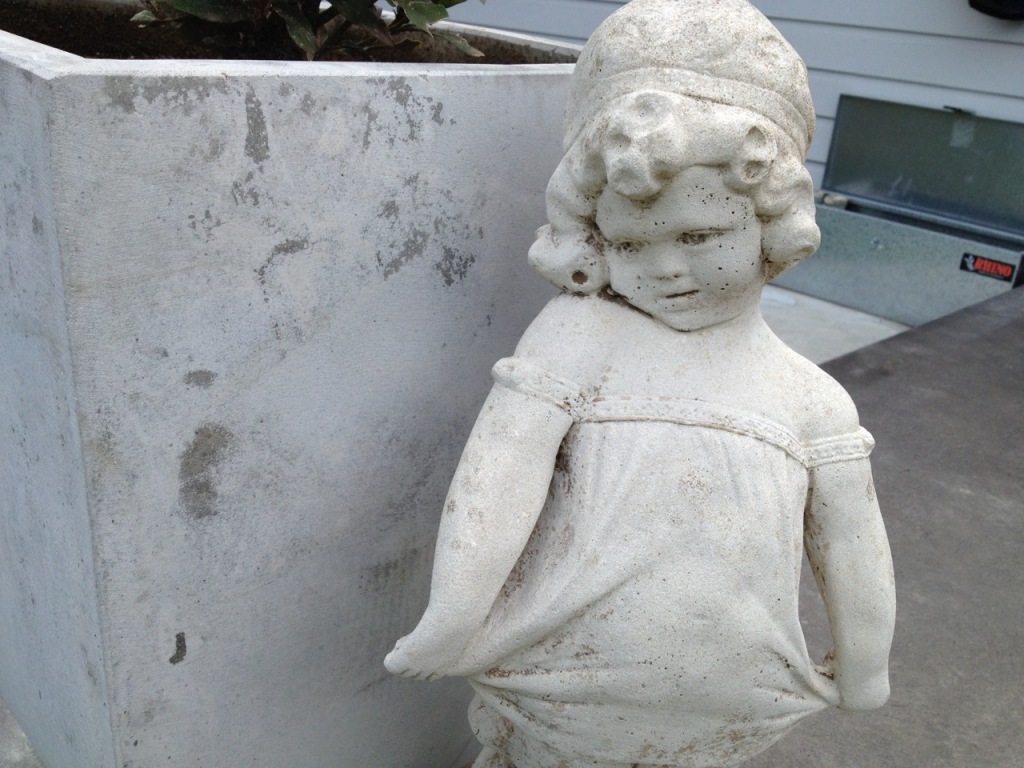 Nautical theme on one side of the house.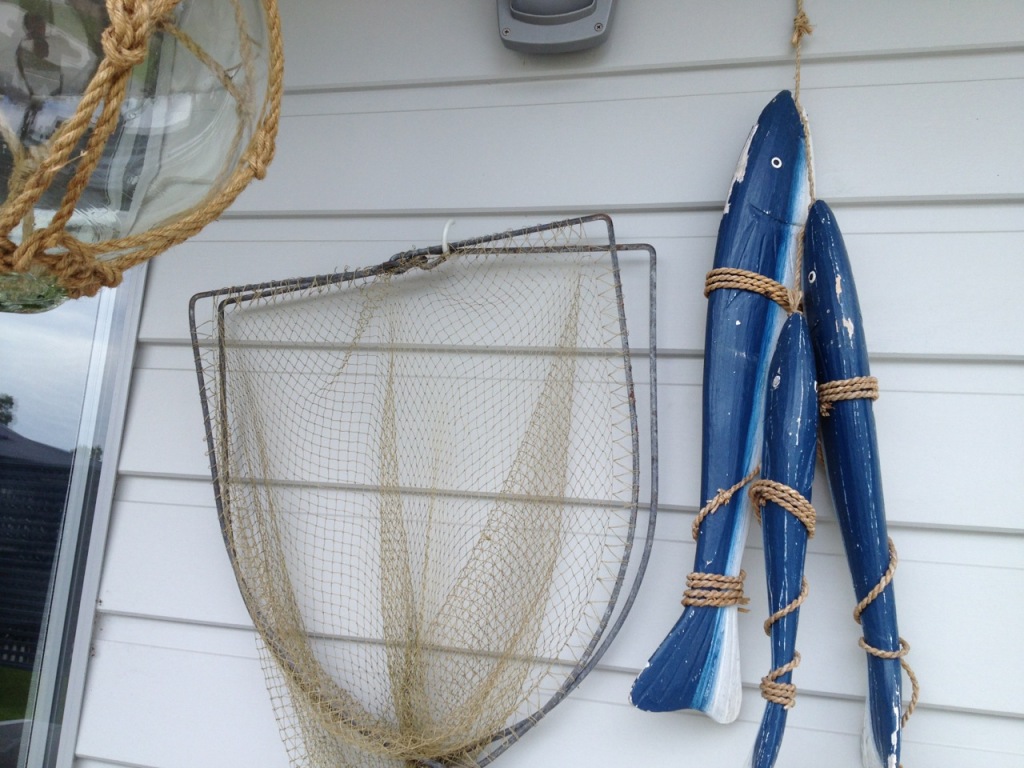 Leave a Comment
Join the conversation. Come on, lets hear it folks.