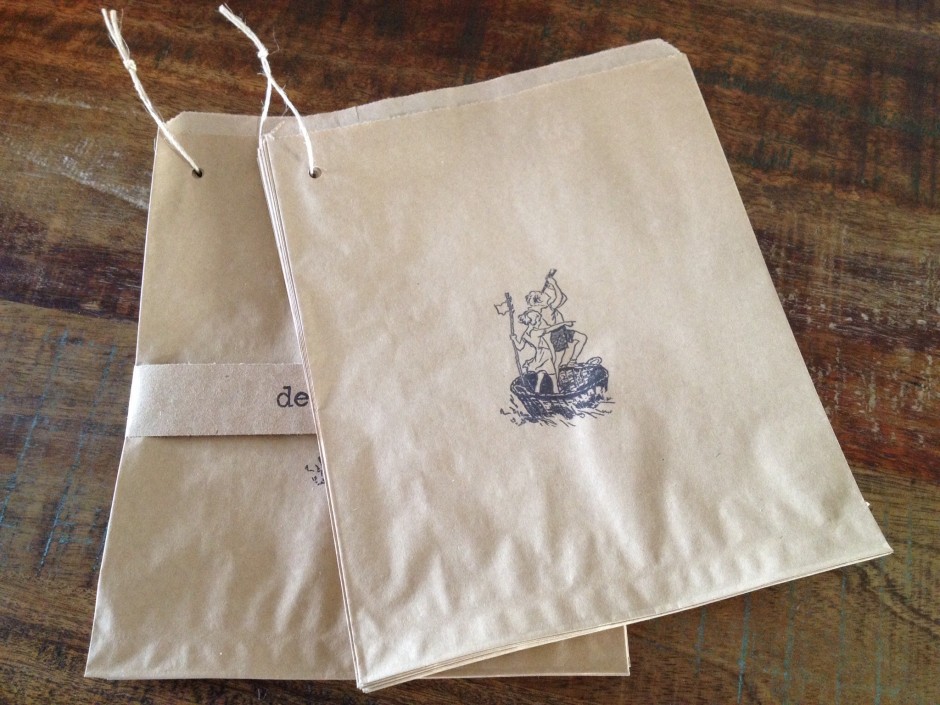 Paper bag bundles
I find it really handy to have a bundle of paper bags at the ready. This originated from a purchase of some egg bags whilst living the village life in England. The bags hang in the kitchen or utility room and are useful for all types of things, like mushrooms and drying my bay leaves.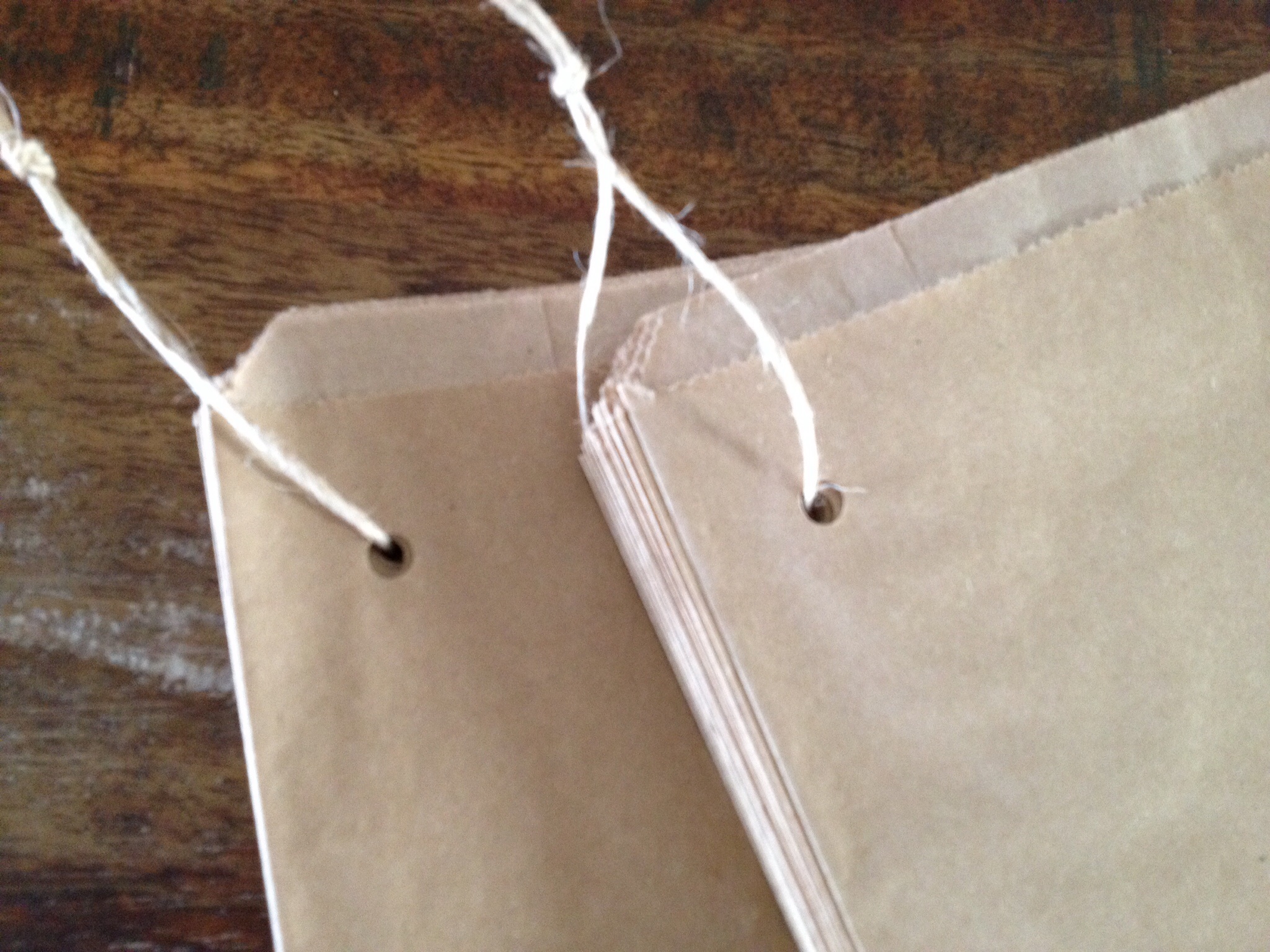 This is where the idea began!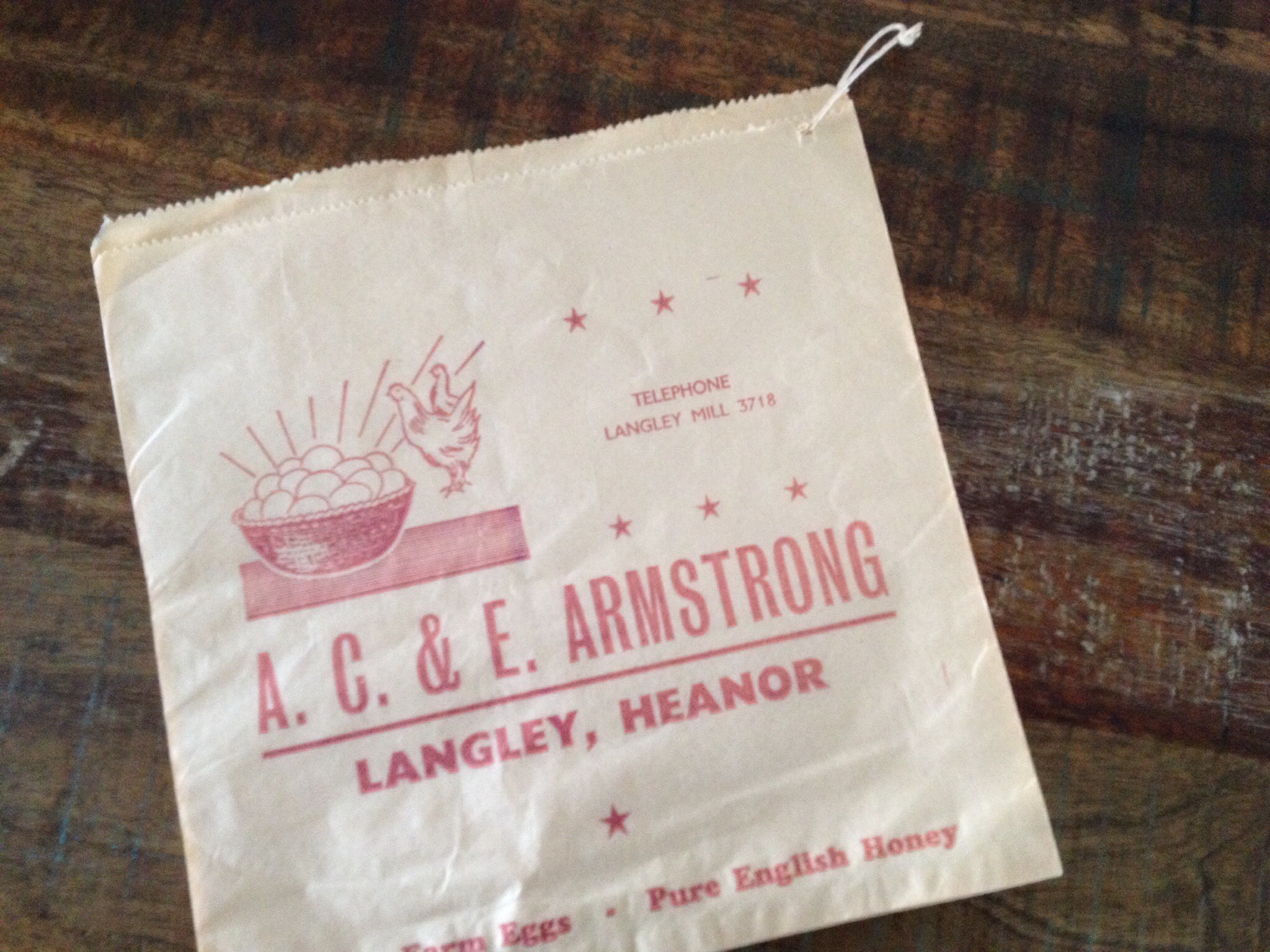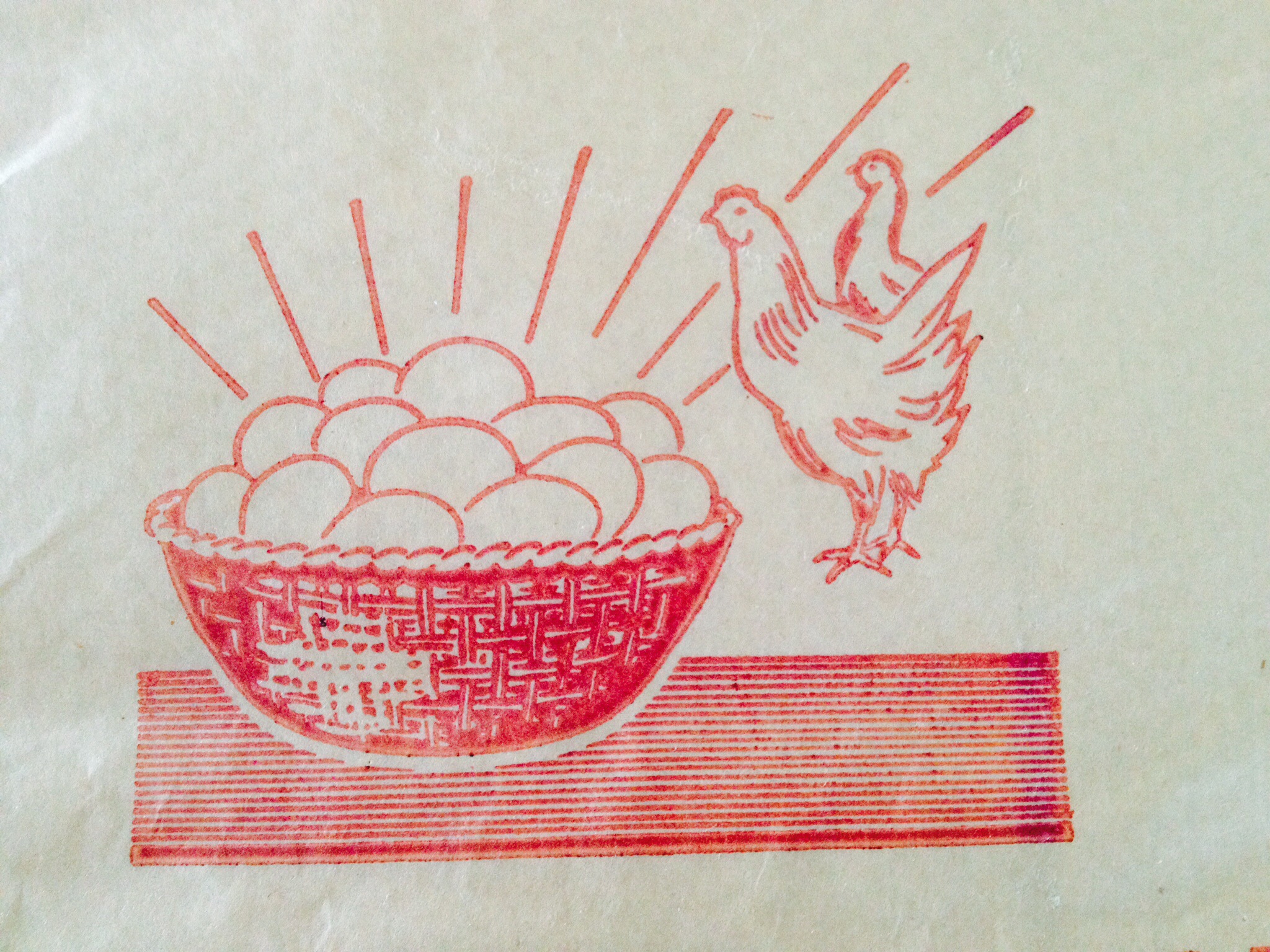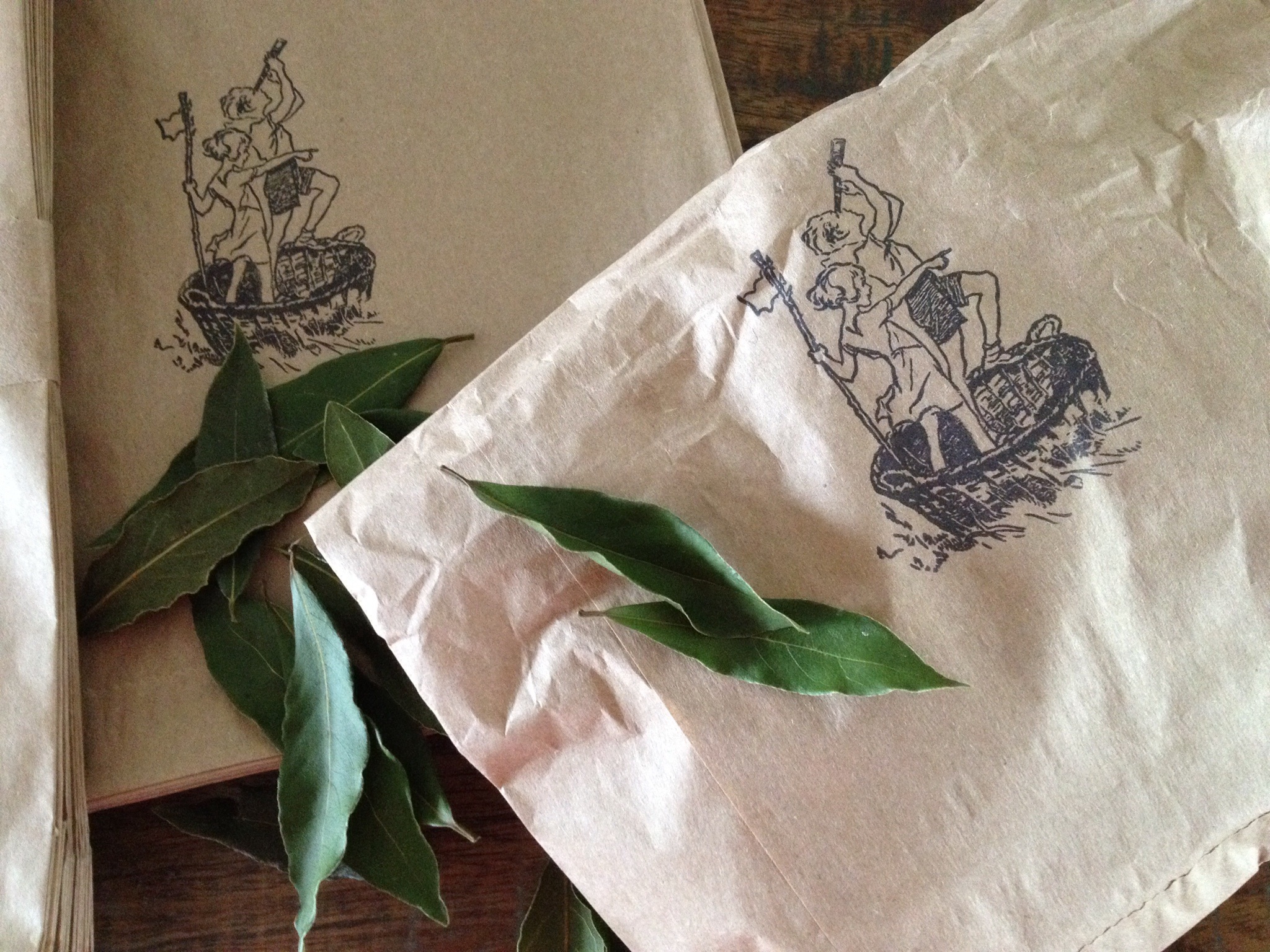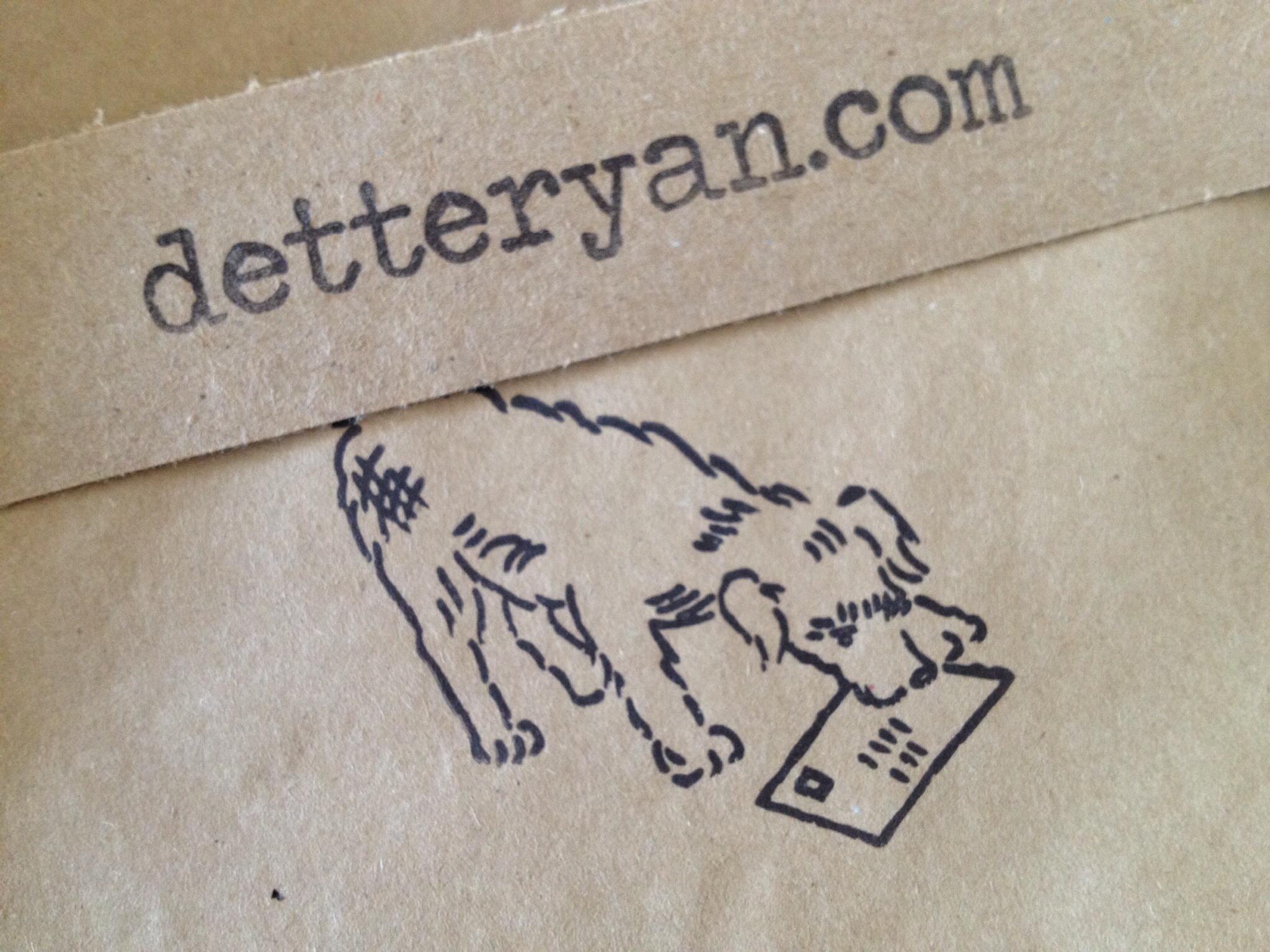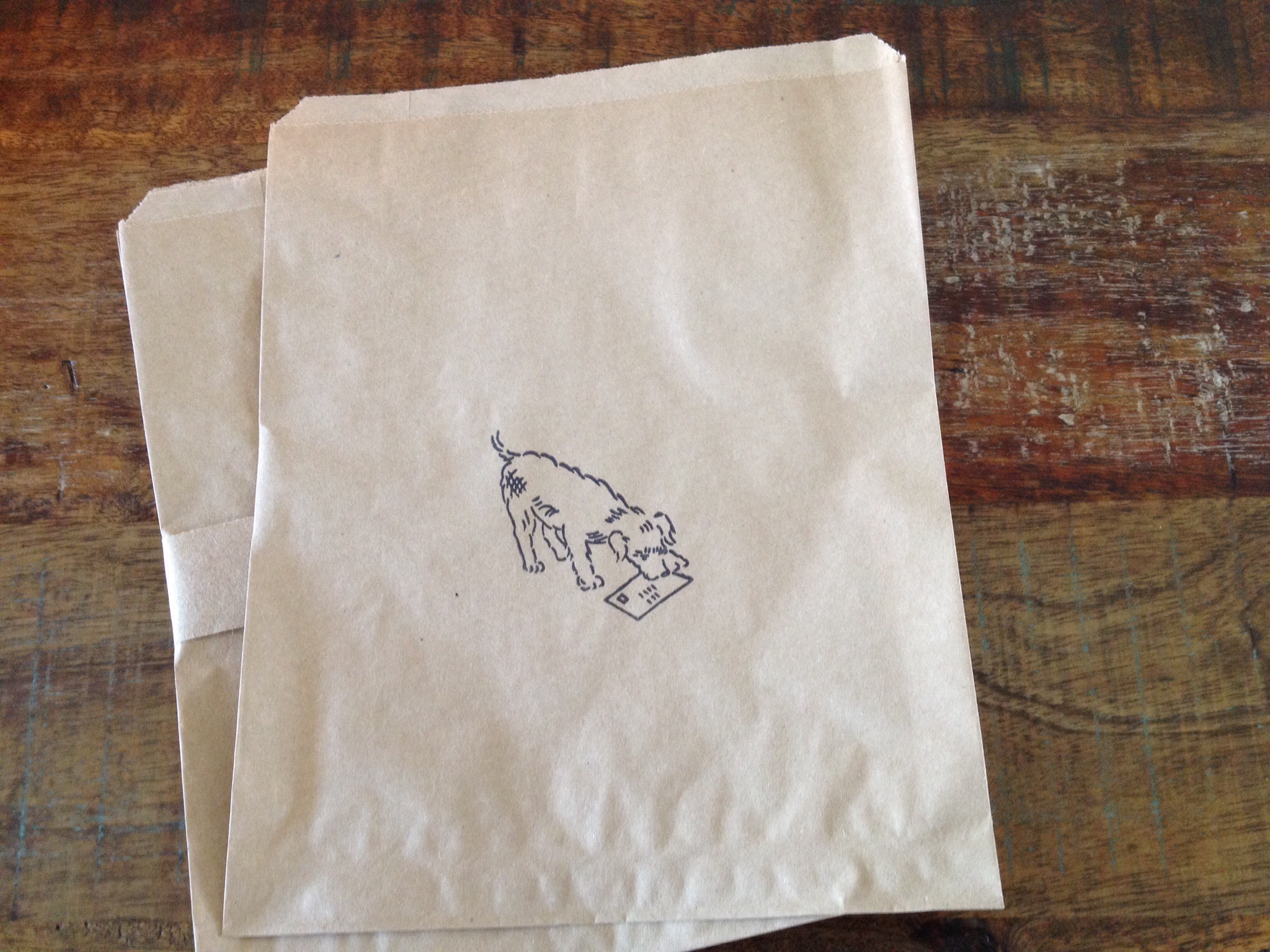 Join the conversation. Come on, lets hear it folks.