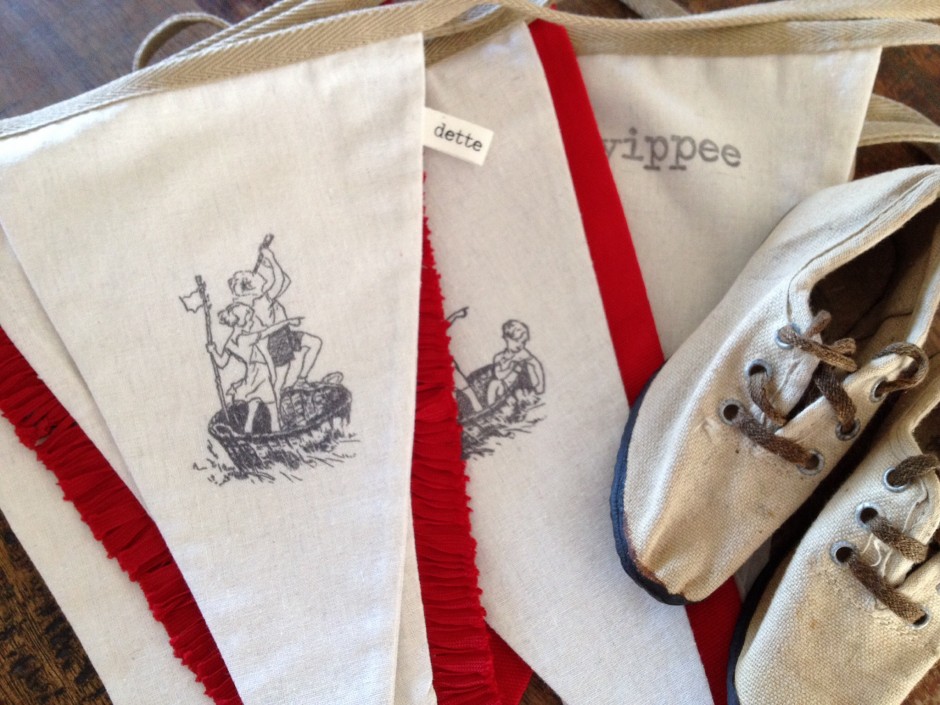 Lashings of ginger beer
I have been making up a few flags for bunting and they remind me of being inside an Enid Blyton story. The majority of them are made out of calico and then stamped using a waterproof ink. The bunting is 5 metres in length with 14 flags spaced approximately 15cm apart. Here's one in red and have another blue seaside one underway.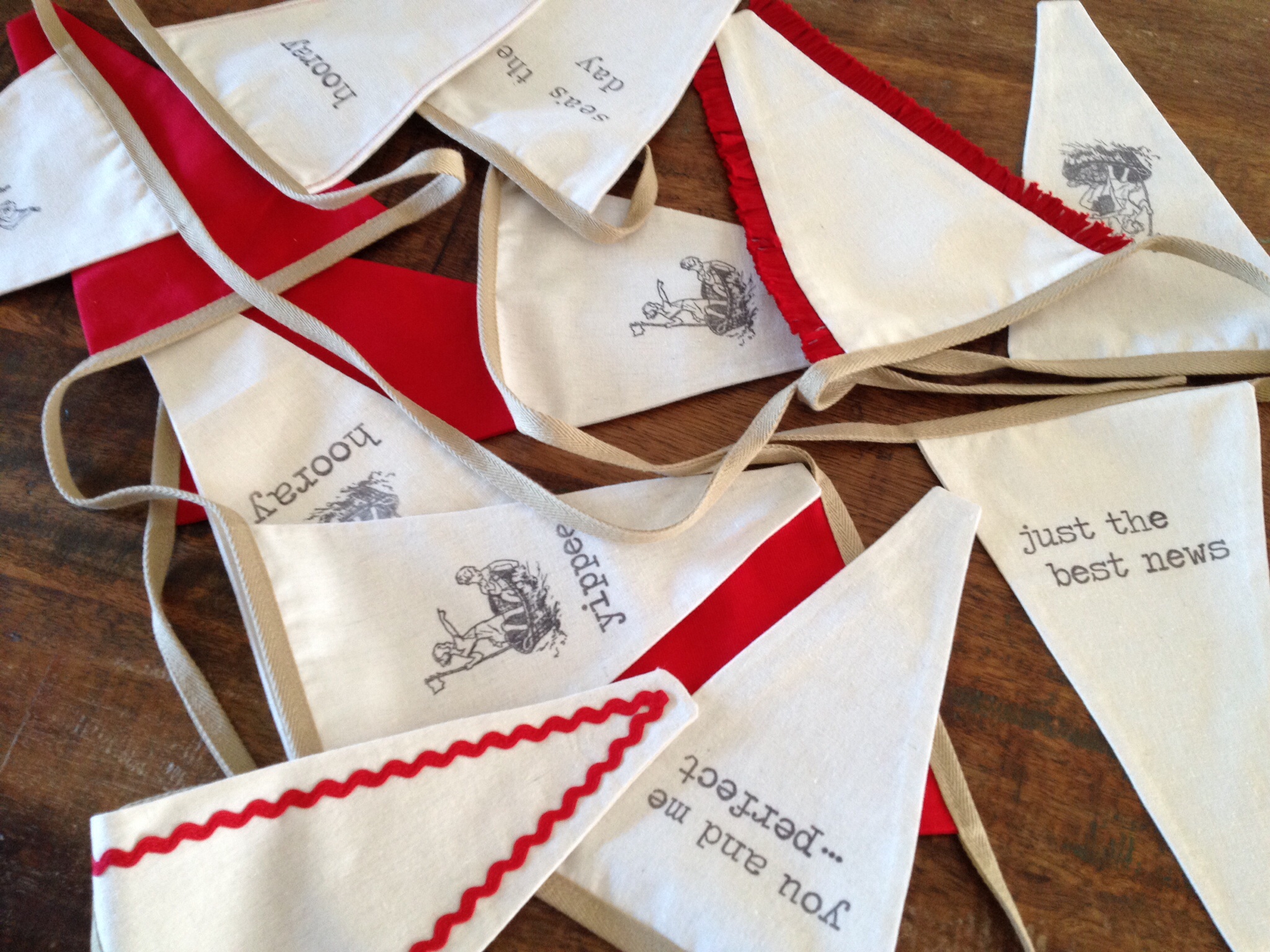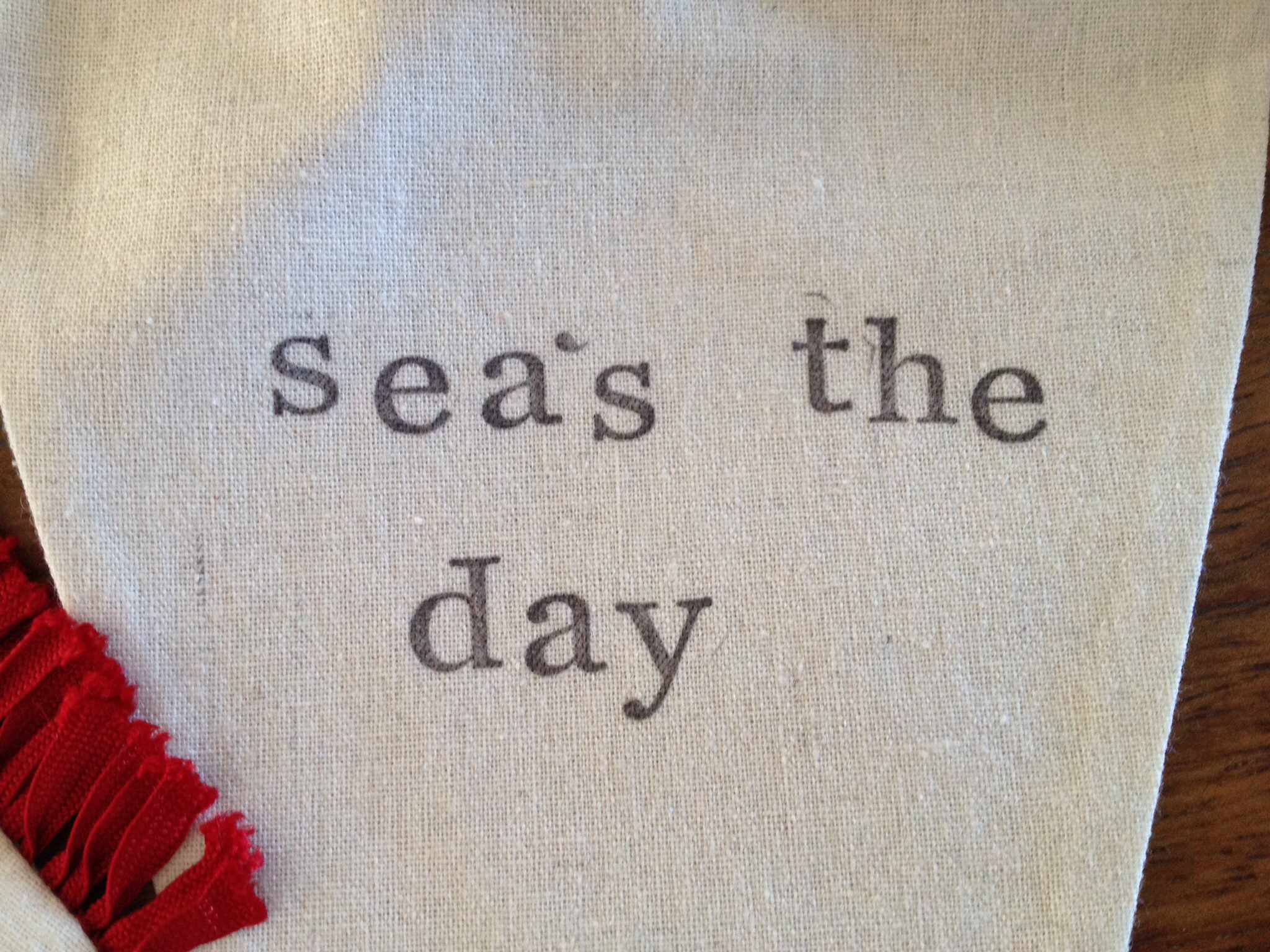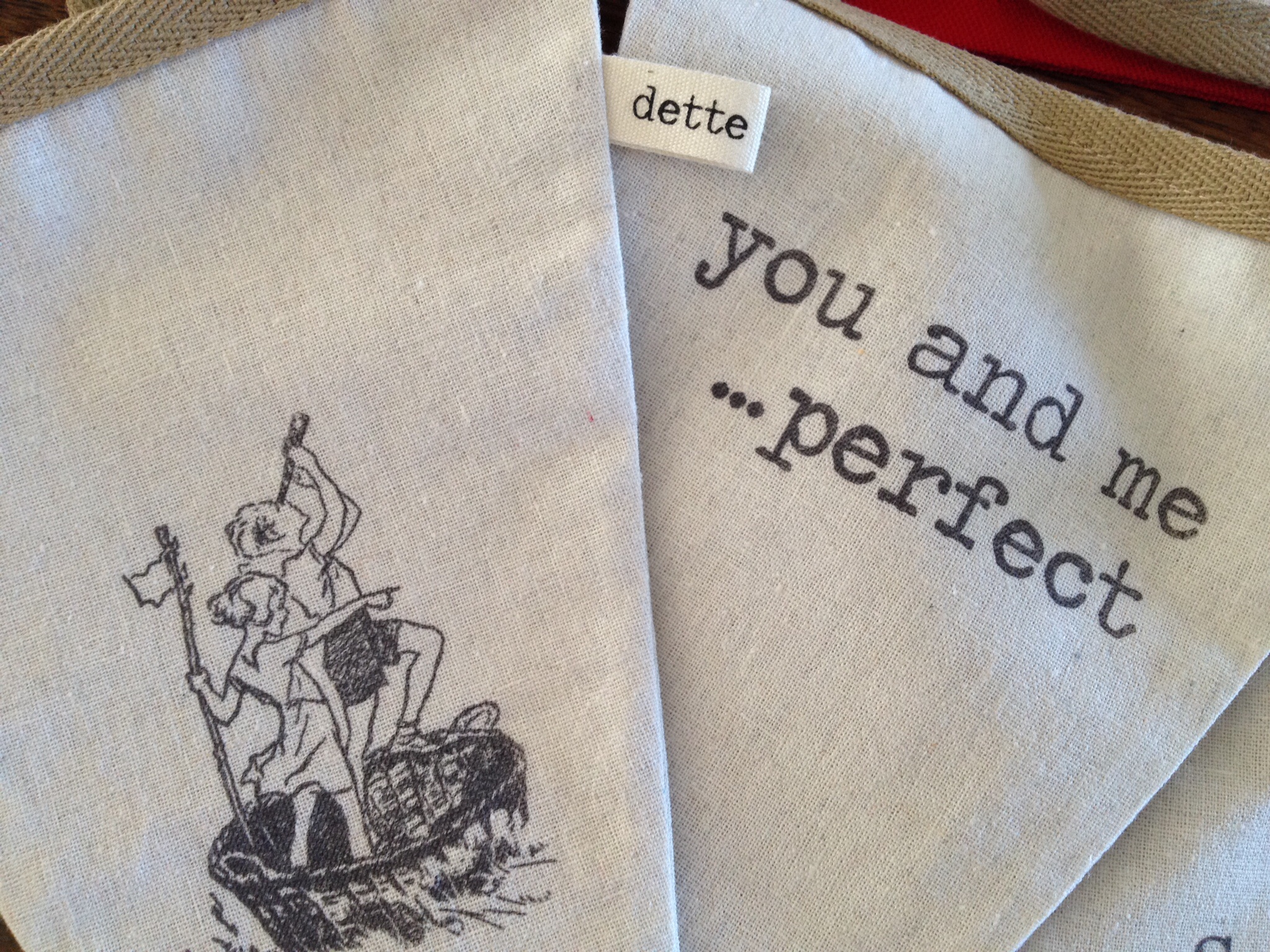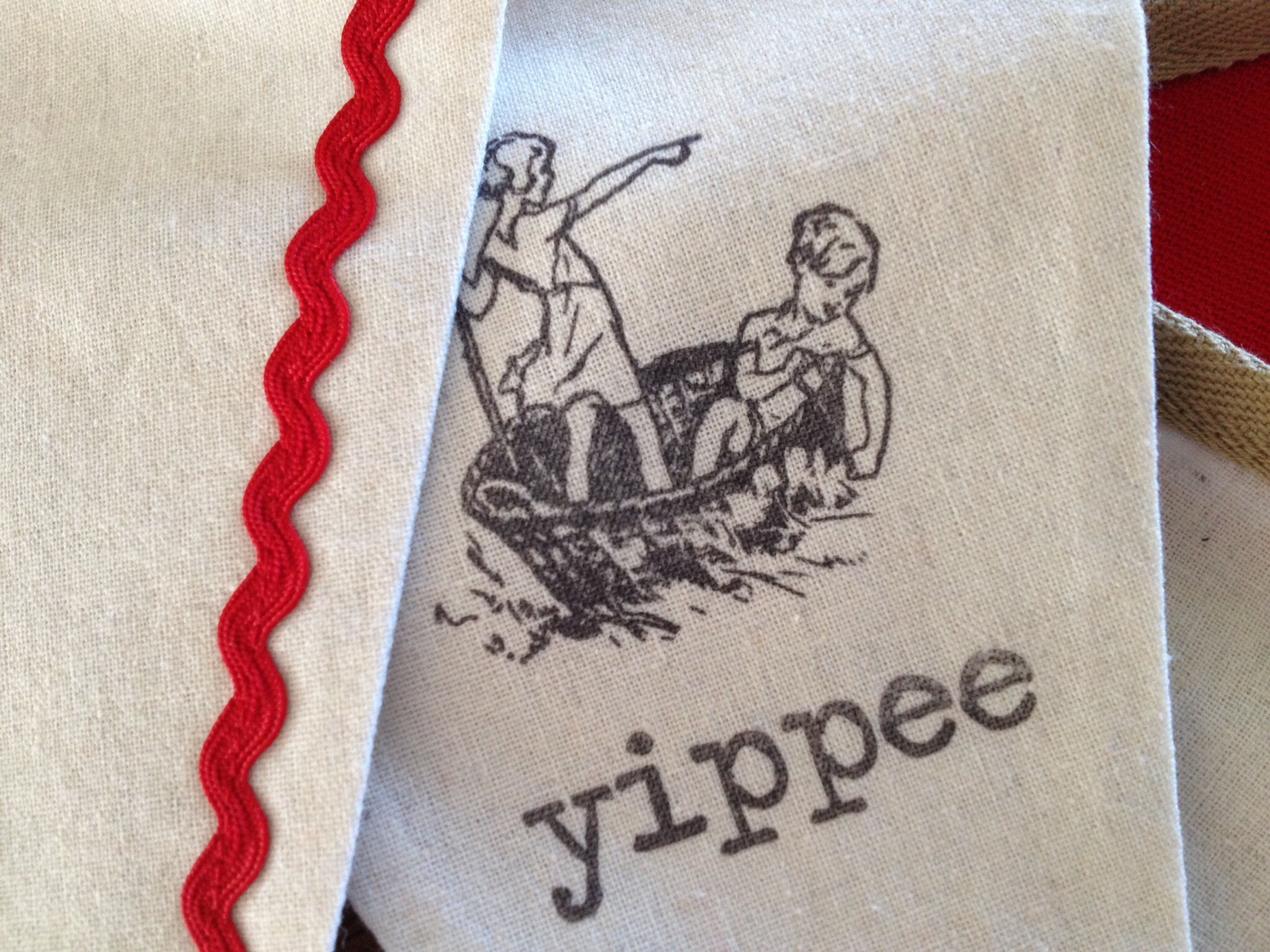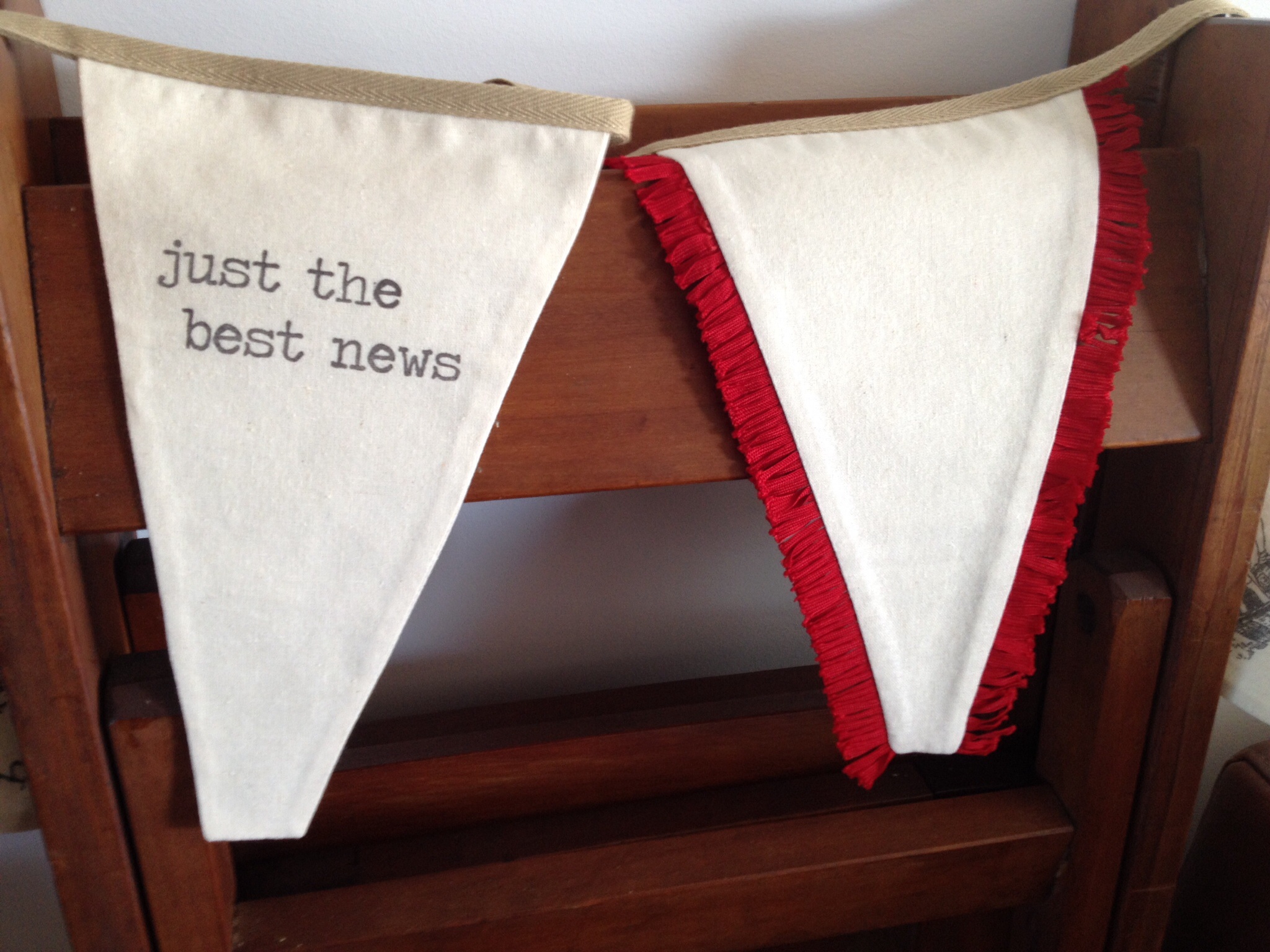 Have something to say? Feel free to add your voice.
Join the conversation. Come on, lets hear it folks.