Vintage fabric 'bits'
Recently I came across a shop selling some fabrics that had come from an estate sale. Some of the pieces were very small, 'swatches' really. I used the swatches in cushions, which measure approximately 46cm by 27cm. The fabric is lined with calico, an envelope closure, a feather inner, and they are ready for display.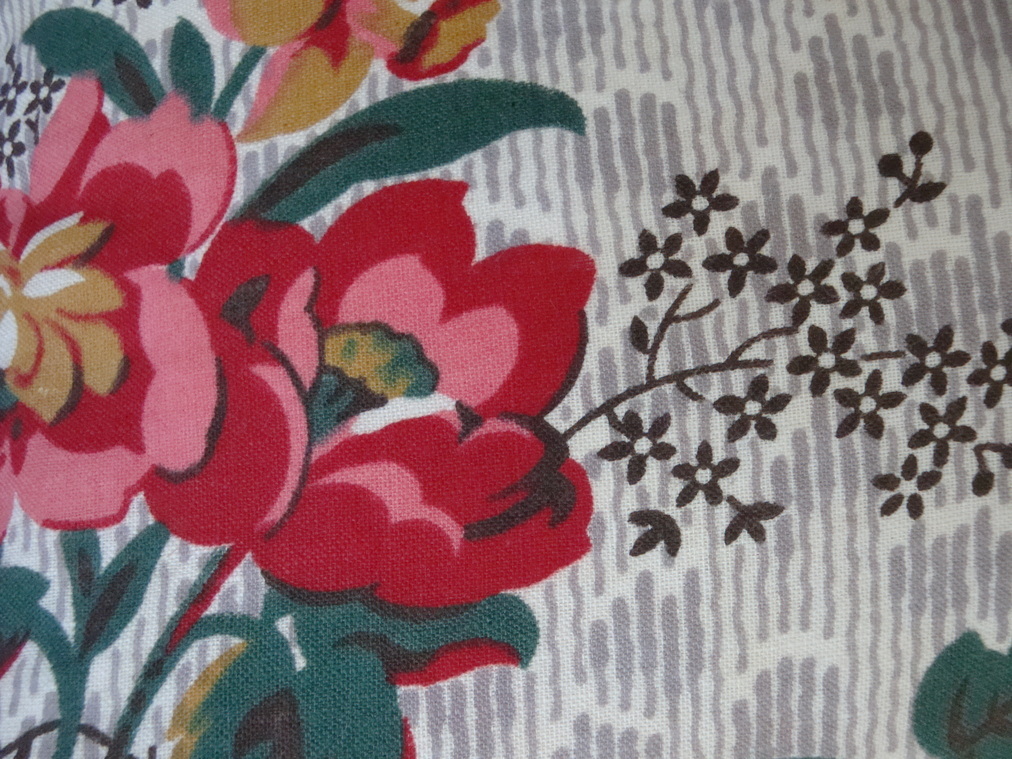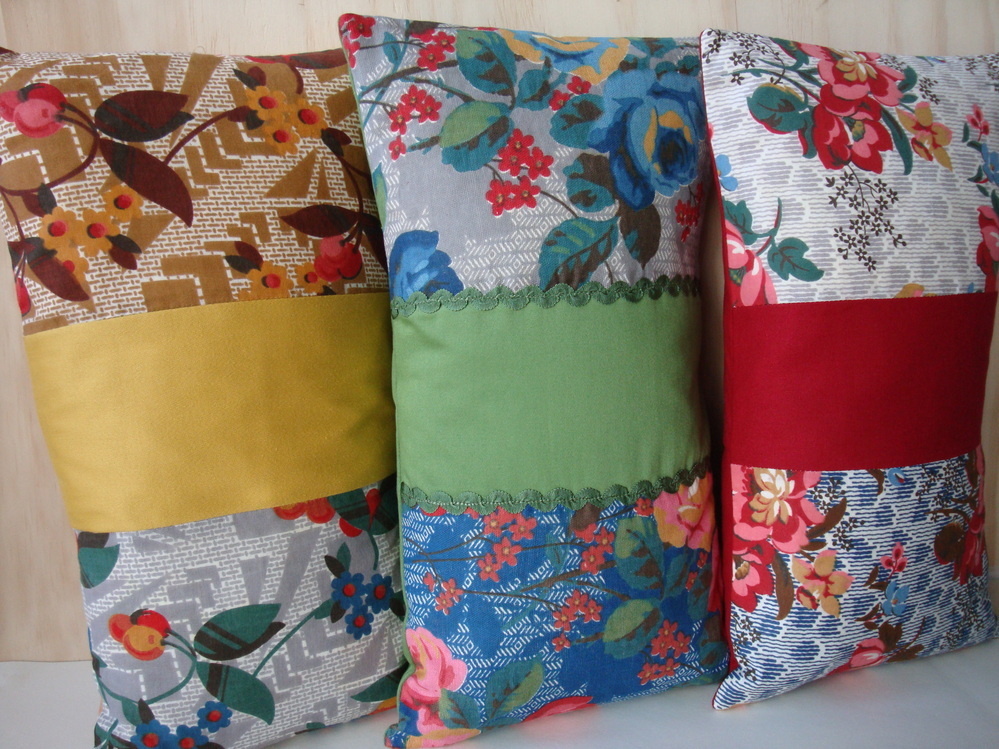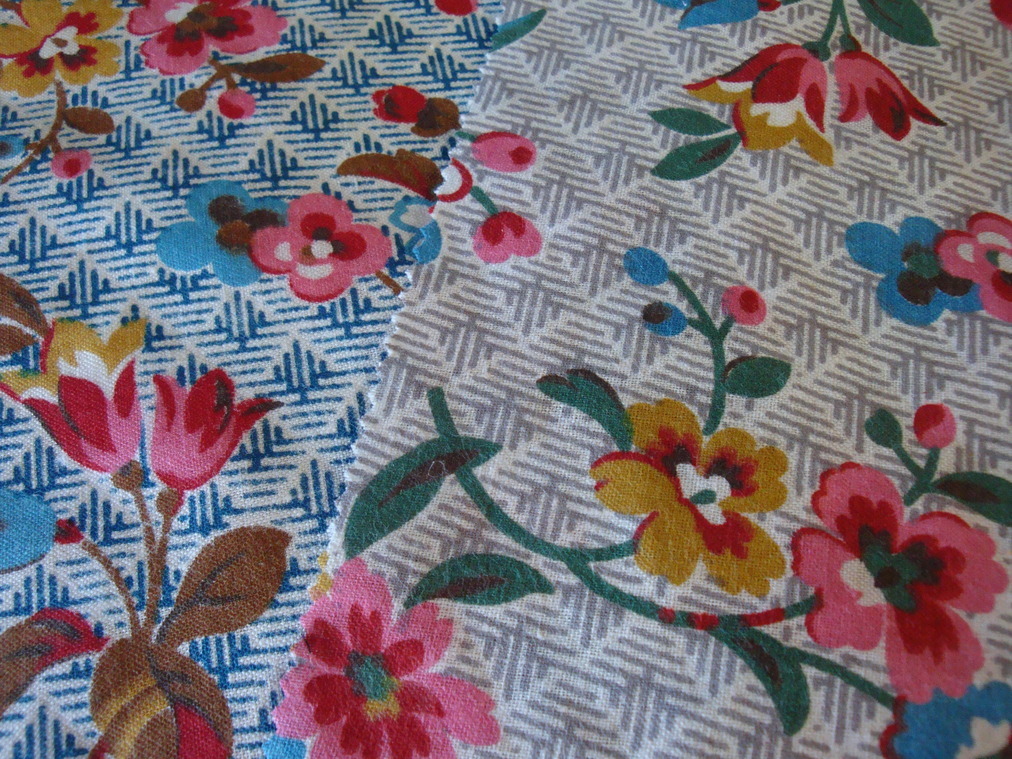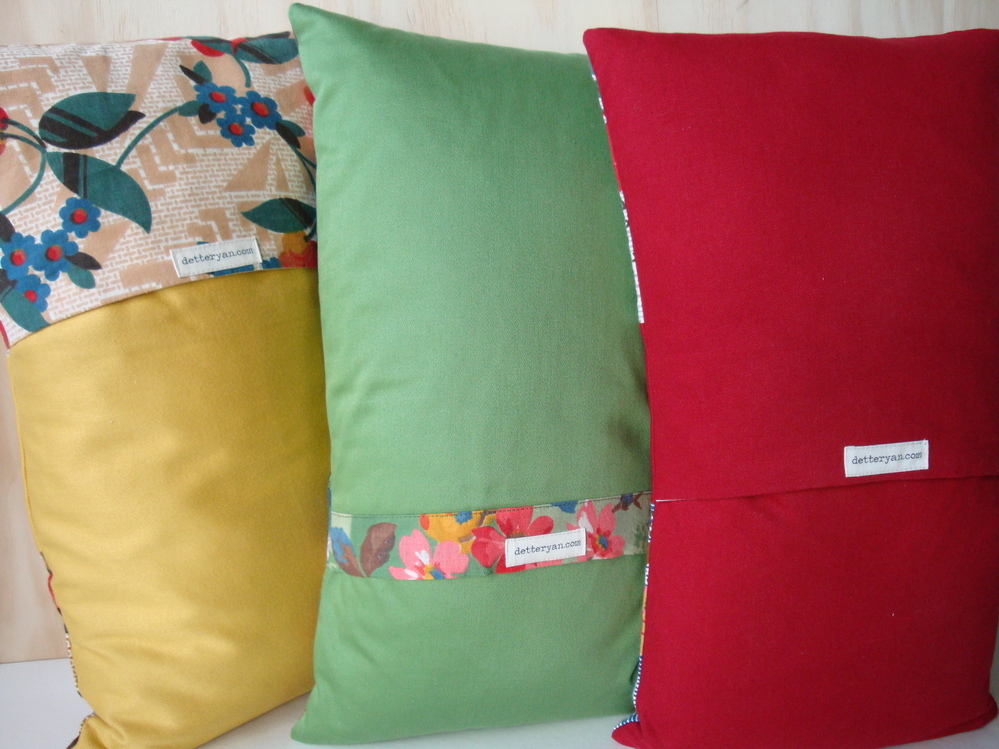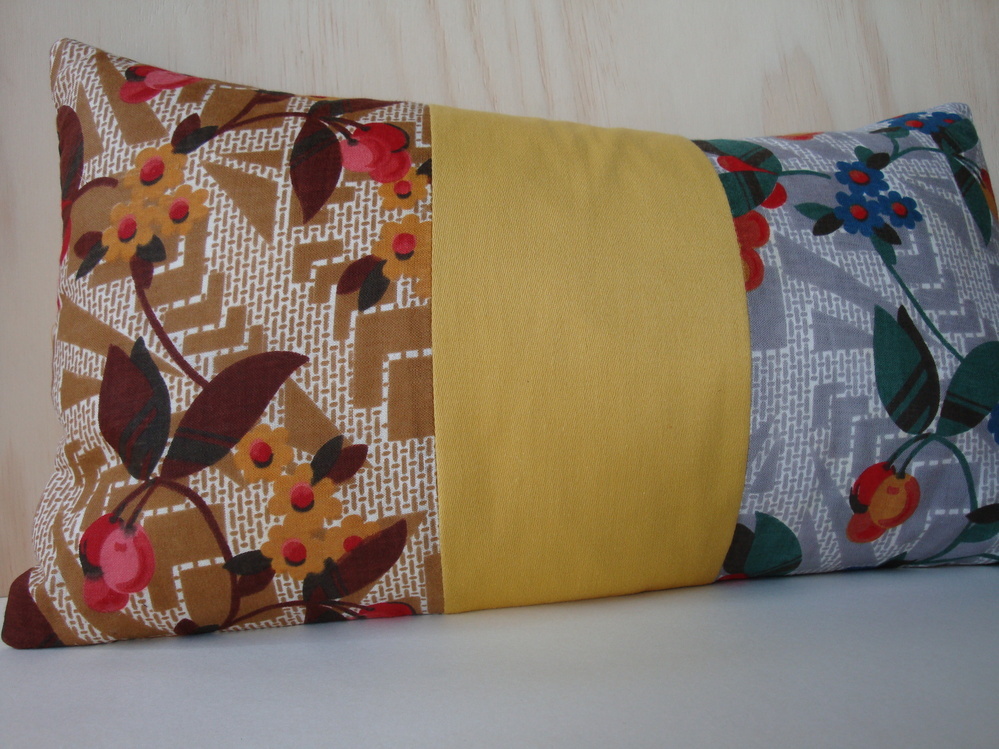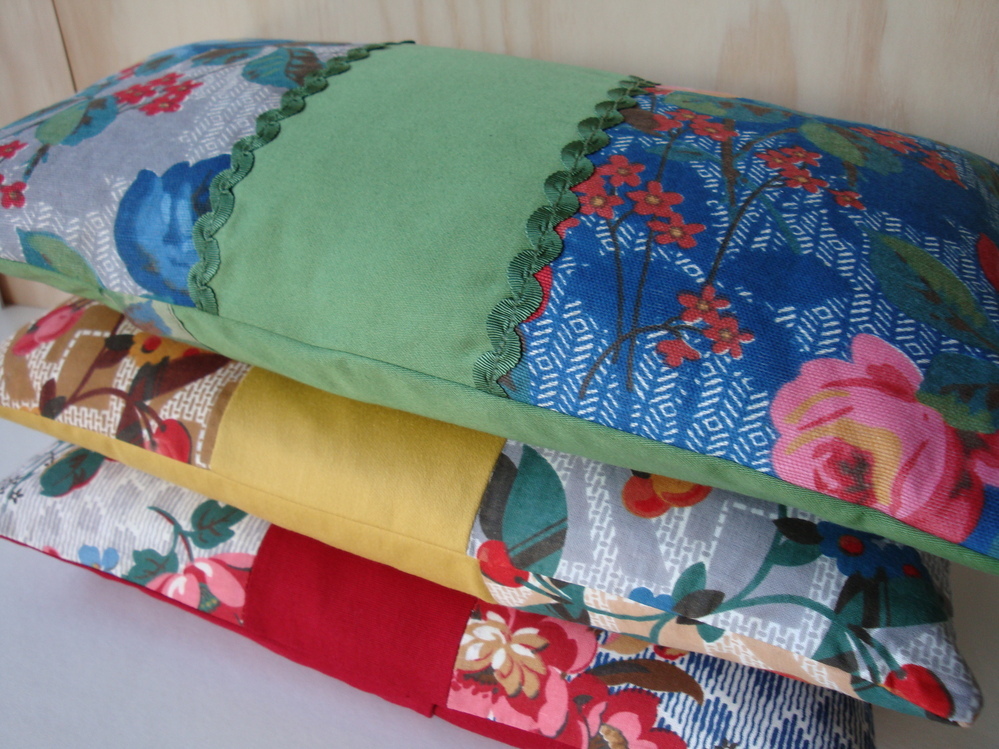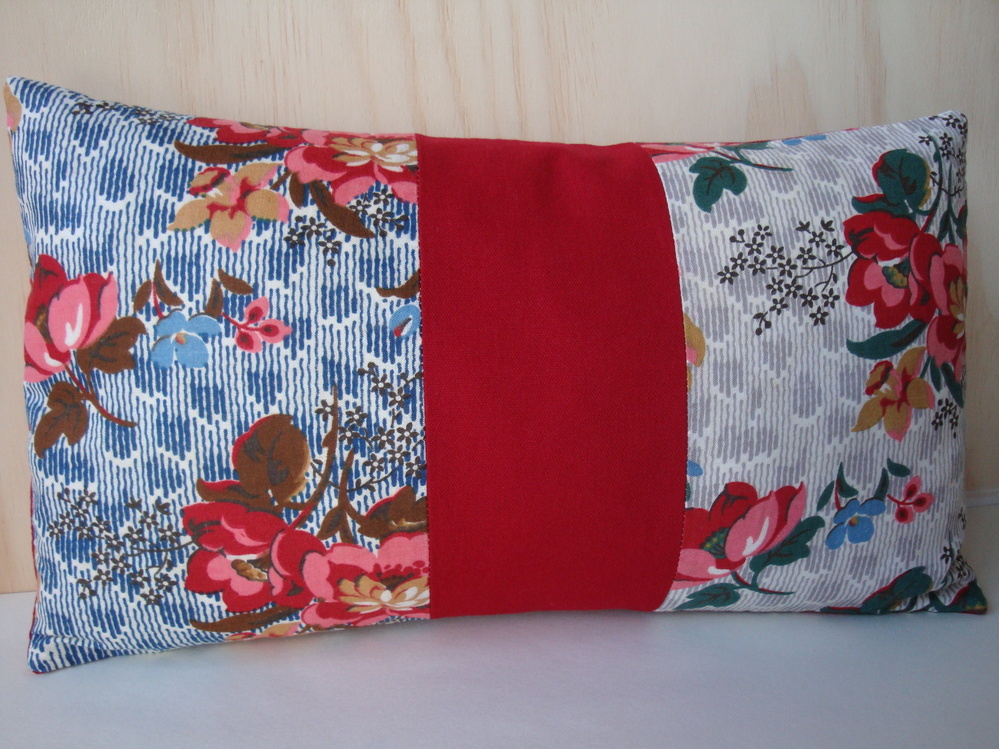 Join the conversation. Come on, lets hear it folks.