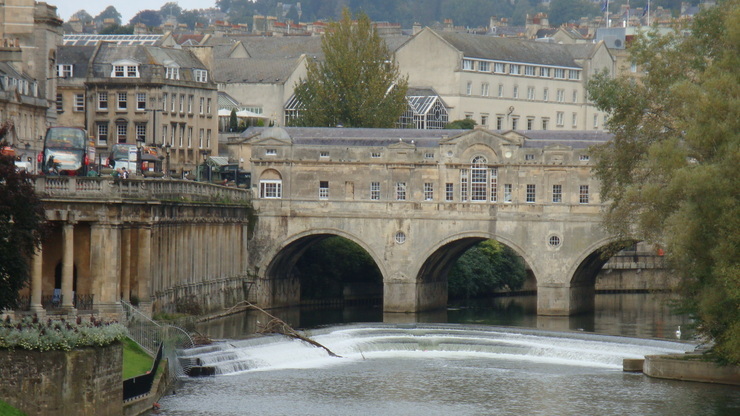 King Bladud's Pigs of Bath
I was recently looking through some of my numerous travel snaps and smiled when I came to the 'Pigs of Bath'.
I was fortunate to be in Bath in Somerset, England in 2008 when a fundraiser art project involving the decoration of 100 pigs by local artists and schools took place throughout the city.
The pig was the work of a local sculptor and commemorates King Bladud who founded the city almost 3000 years earlier. Apparently the story goes that he was struck down by a disfiguring disease, expelled from the royal court and became a swineherd, that is a person who looks after pigs.
These pigs were everywhere, along the pavements, in the parks and roman bath house, even hanging from buildings. It really was an awesome sight. Each pig carries a plaque detailing the name of the pig, the artist and sponsor.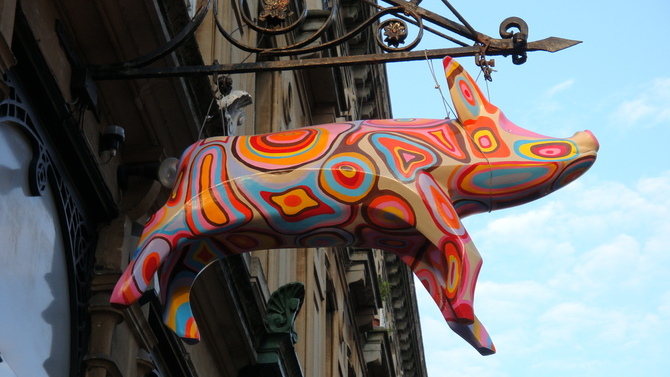 These are just a few of the pigs (out of the 100) I managed to find and snap whilst wandering through this magical city.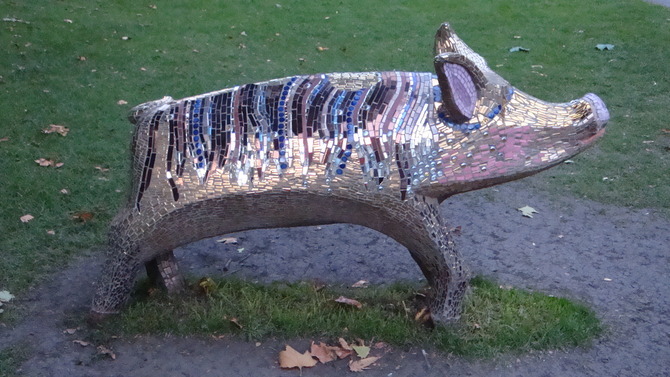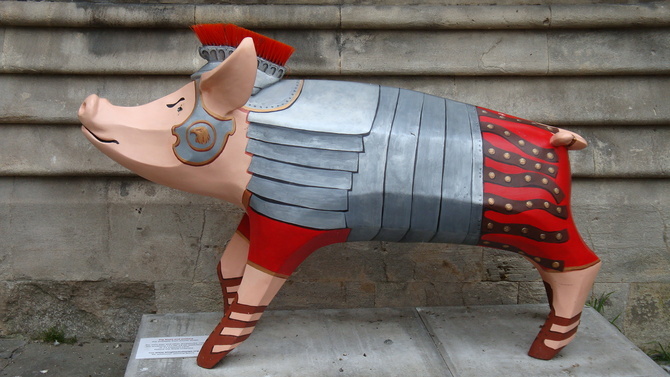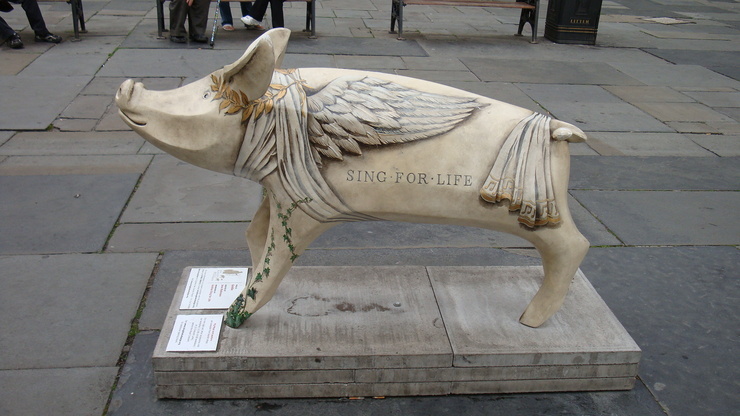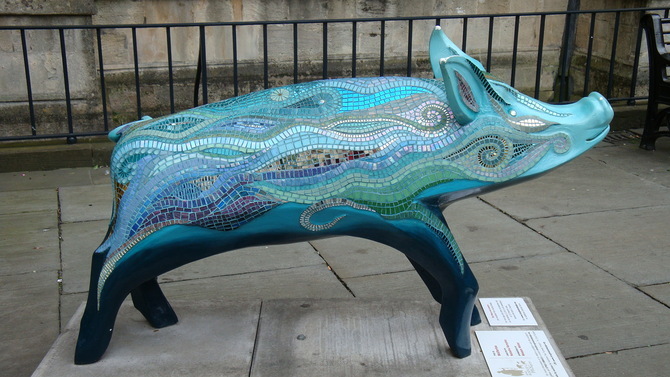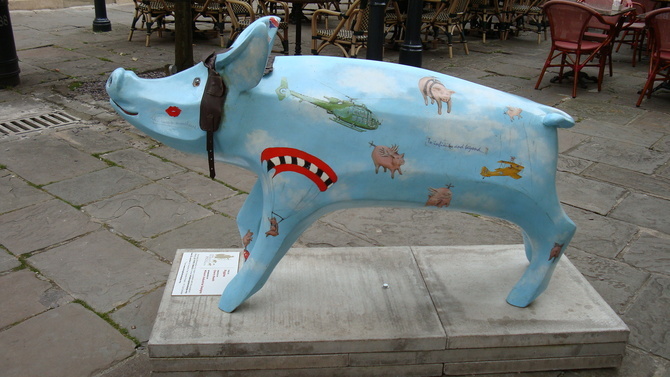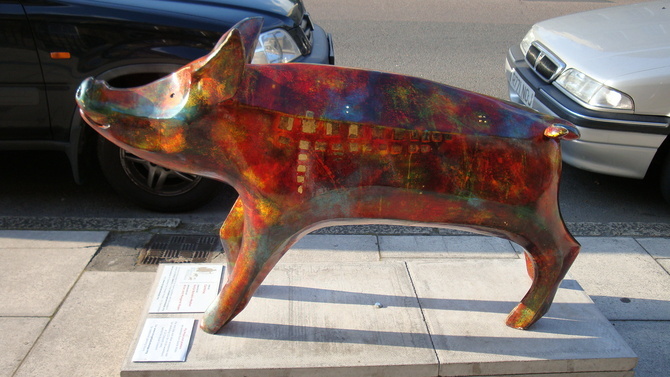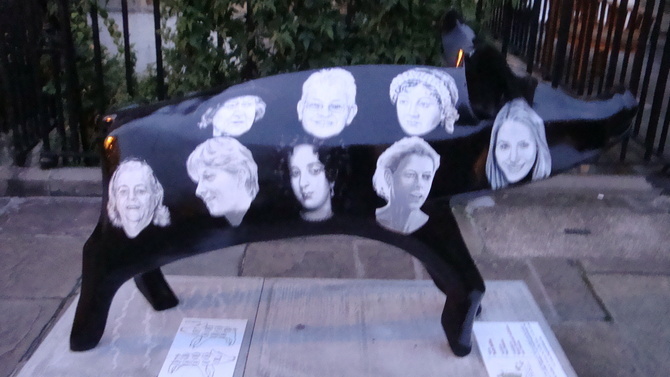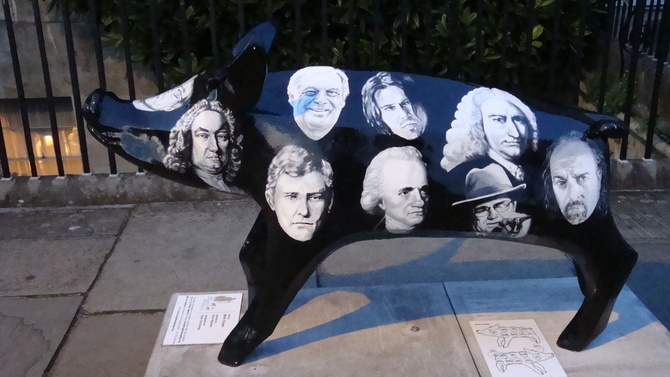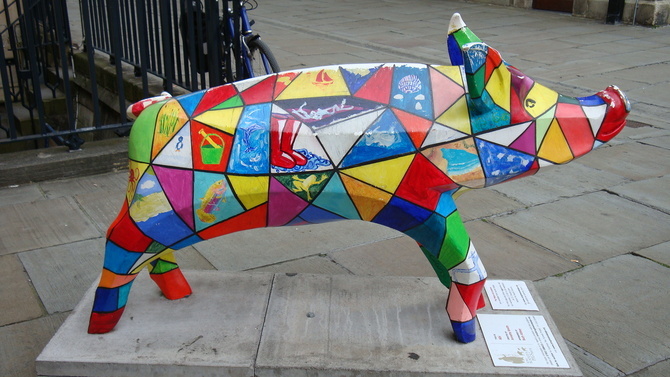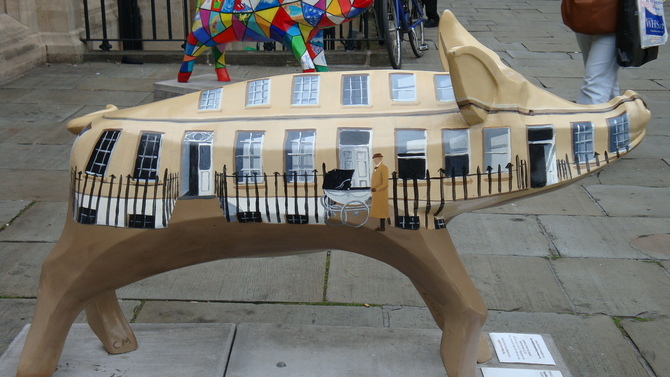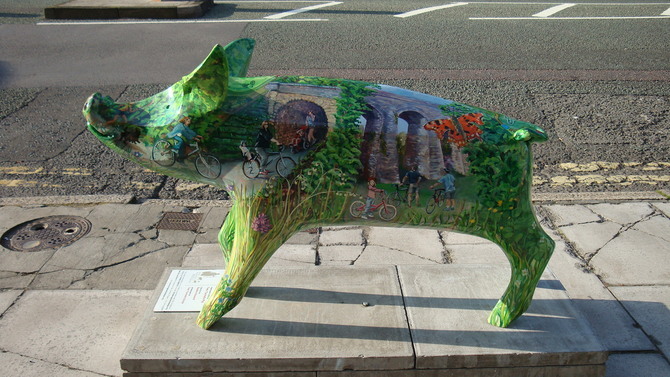 Join the conversation. Come on, lets hear it folks.