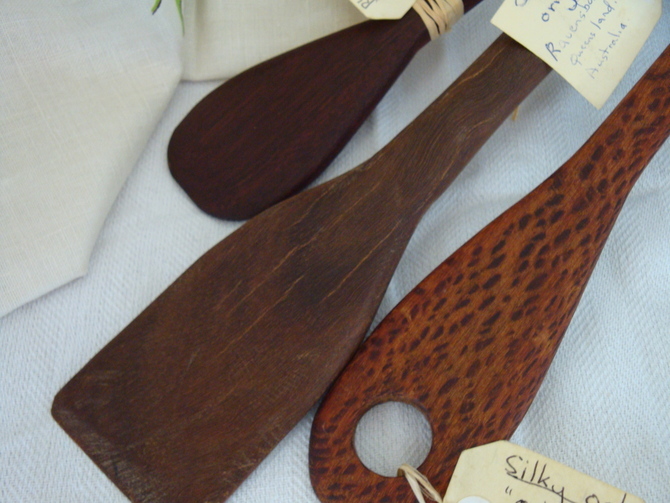 The beauty of a wooden spoon
I love the texture and colour of wood and when I found these wooden spoons made from different types of wood, I just couldn't resist. It is also about the smell of wood. It's like a new book, I just want to bury my nose in it.
The spoons vary in size and shape and are made from woods such as silky oak, blue gum and stringy bark.
Each spoon came with a label providing details of where it originates from in New South Wales and Queensland, Australia. Places like Tenterfield, Cottonvale in the Granite Belt and Ravensbourne. Once I am settled again these beauties will no doubt take pride of place in my kitchen.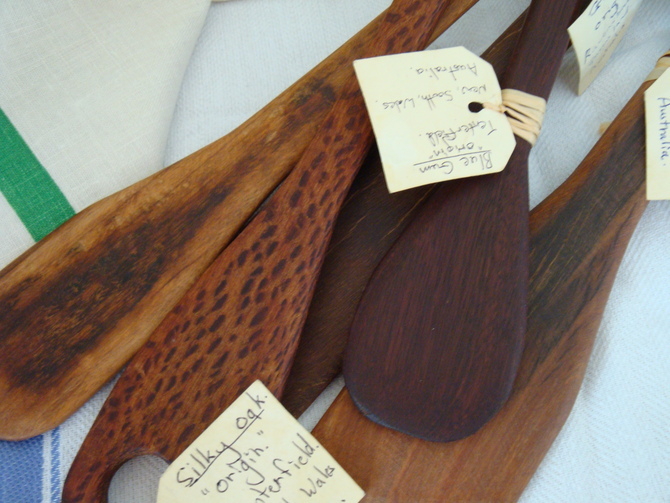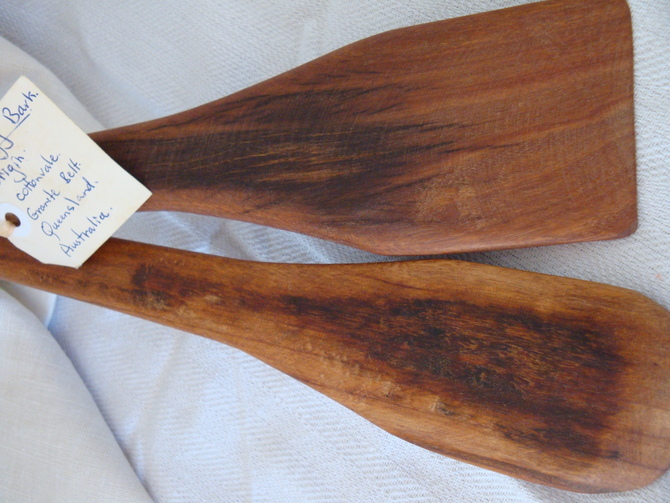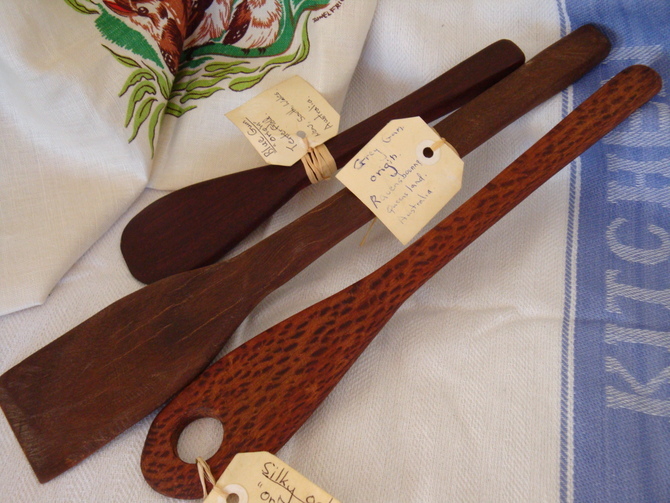 Join the conversation. Come on, lets hear it folks.