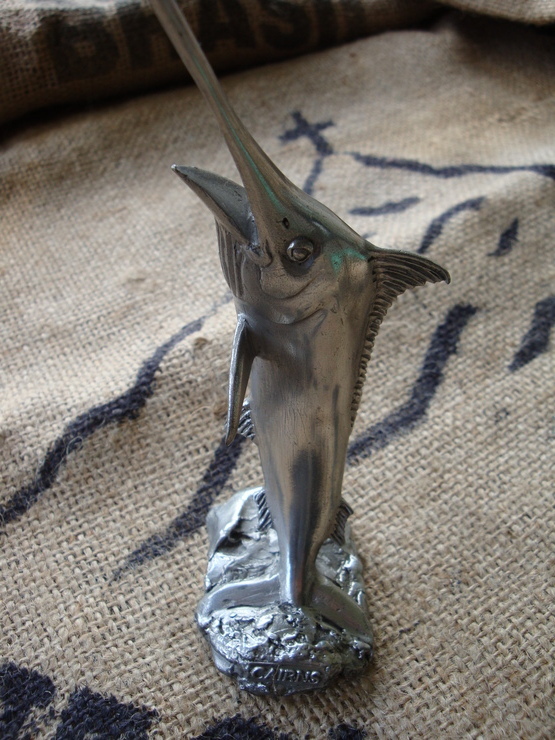 Finding goodies in Cairns
I have just spent 10 days in Cairns and found some inspiring craft materials at the Cairns Craft Centre. I had to visit twice to ensure I got everything I wanted.
The stash included fabrics, felt, buttons, trims and 'hair' for my dolls (see Bloomsbury Girl post Sept. 10, 20110).  Even found some lovely old cake decorating bits.
Also visited the Antique shop where I found a couple of goodies including an old bike lamp and needlework transfer sheets, and Coffee Works in Mareeba where I picked up some 'coffee sacks'. I have seen these streched over a canvas or just hung loosely on the wall and they can look really good.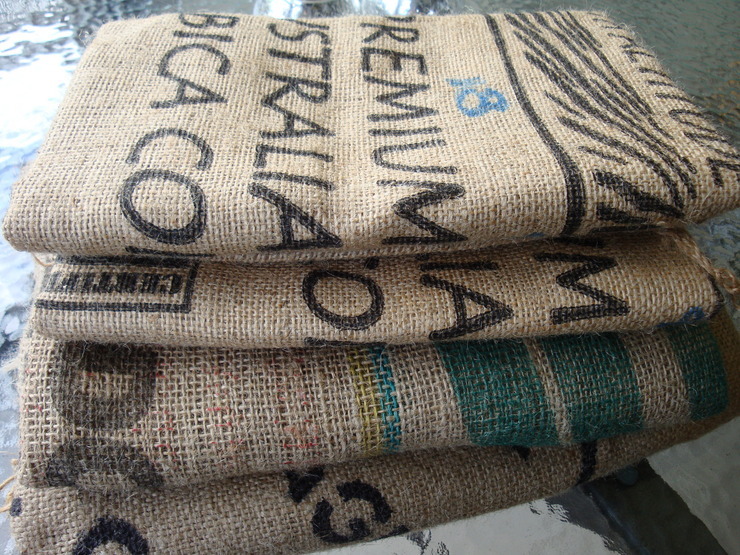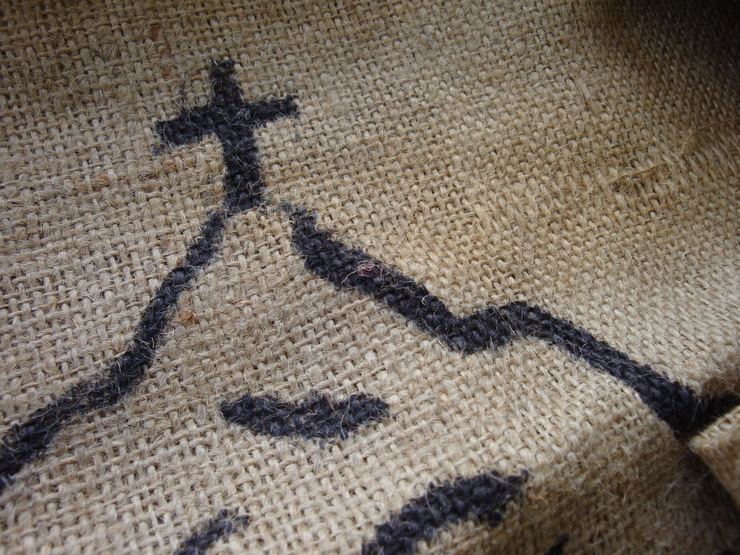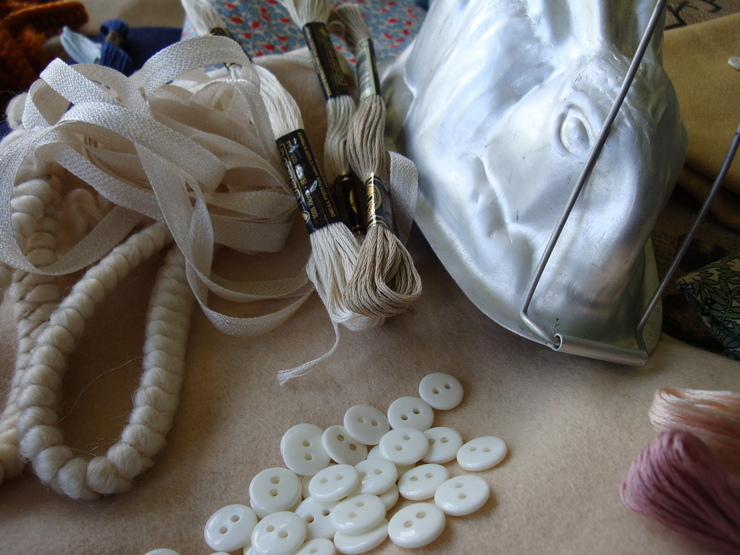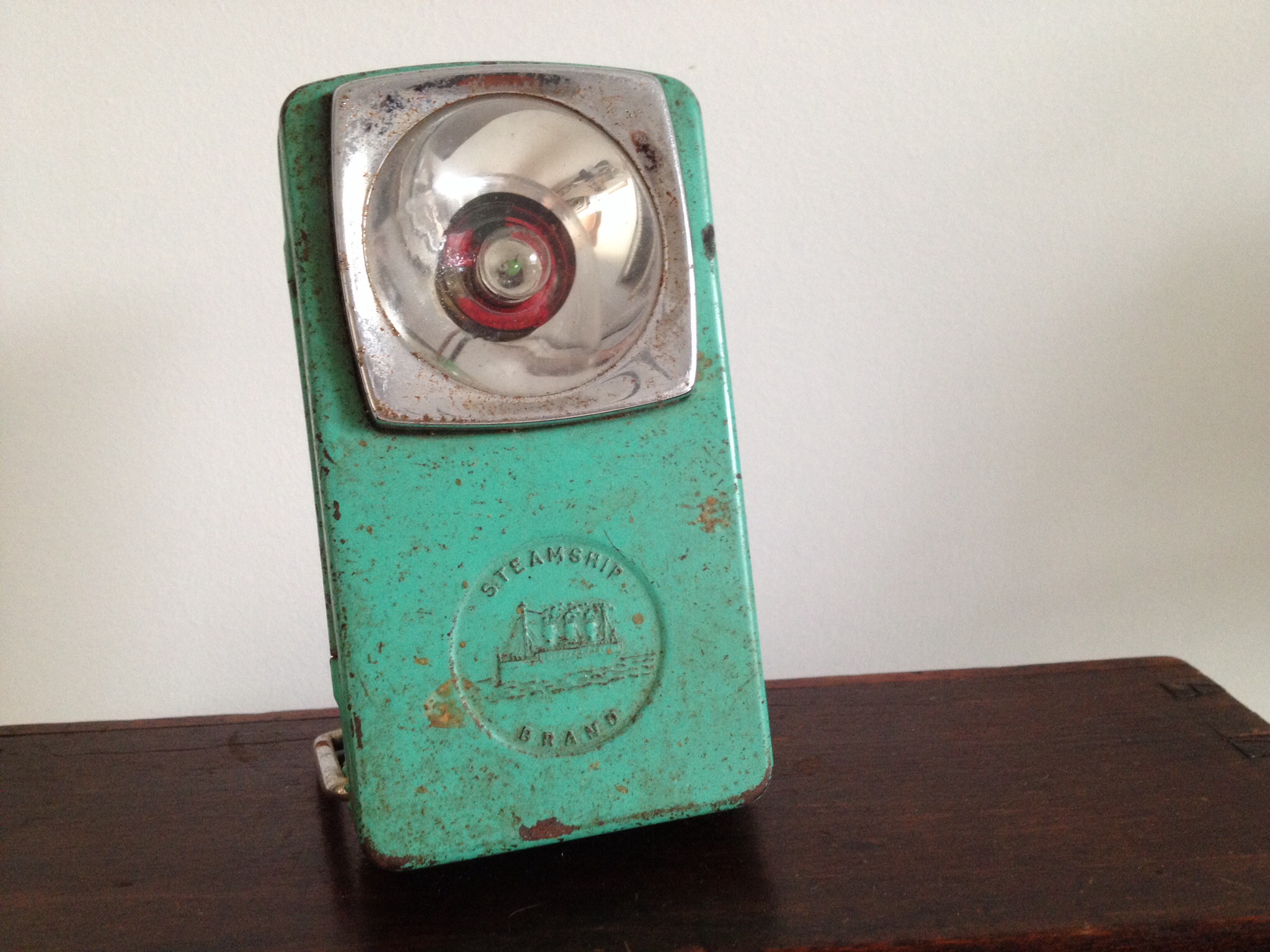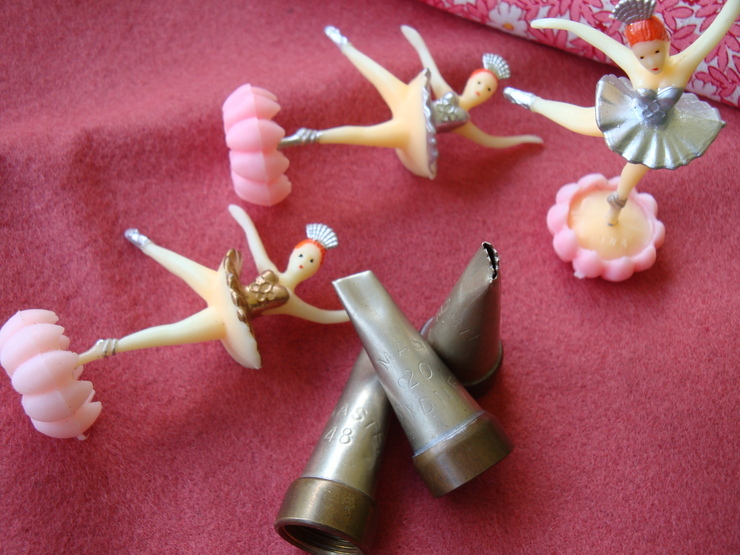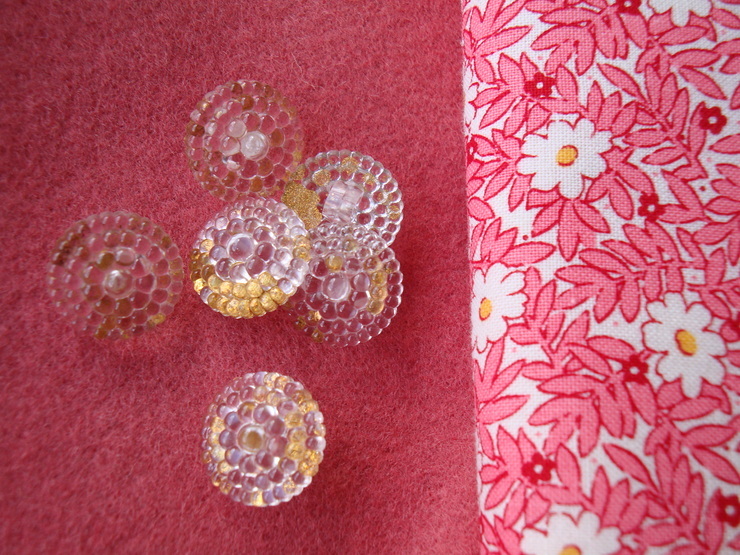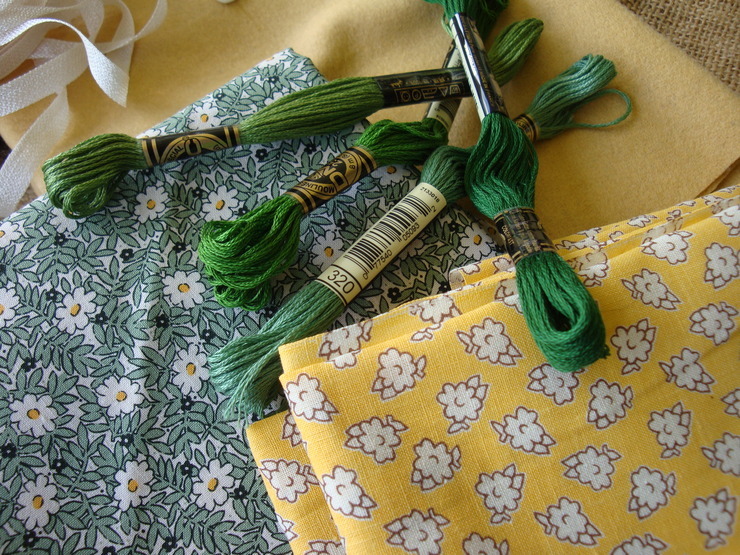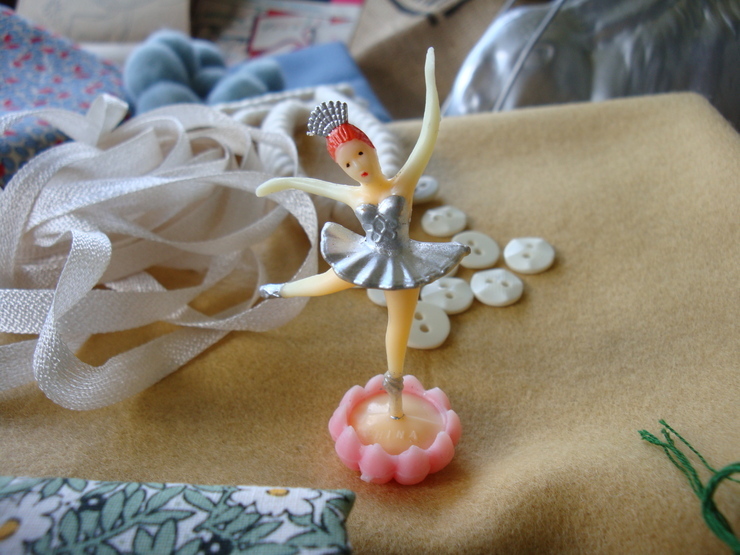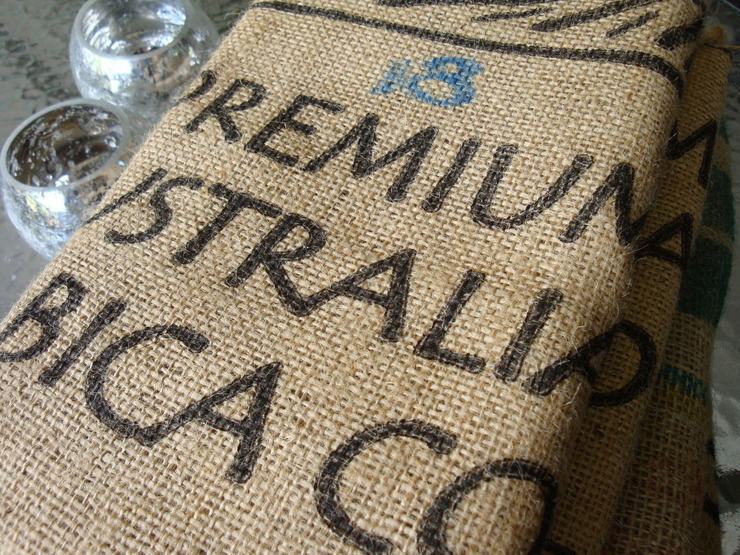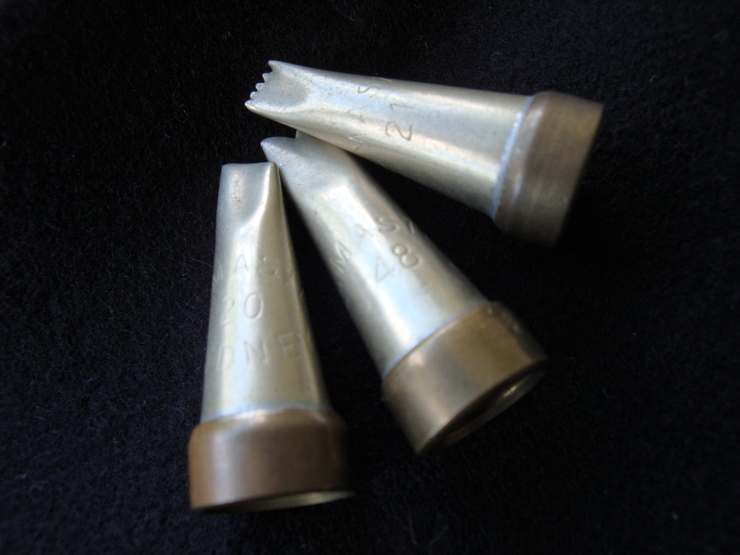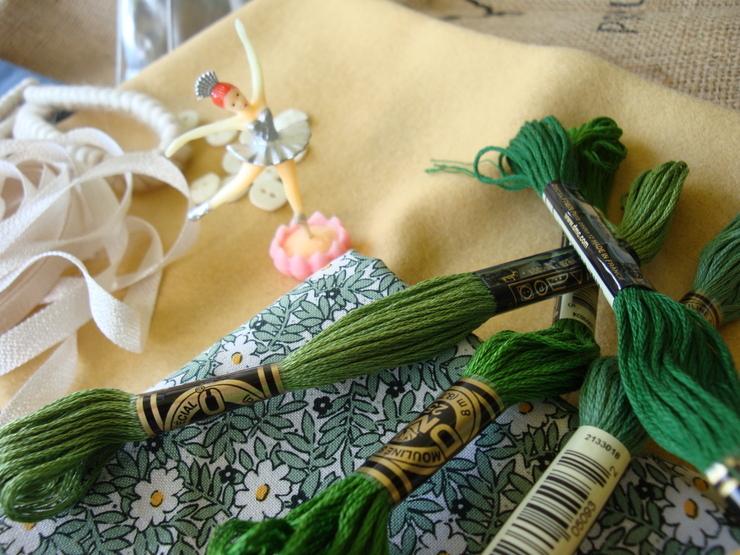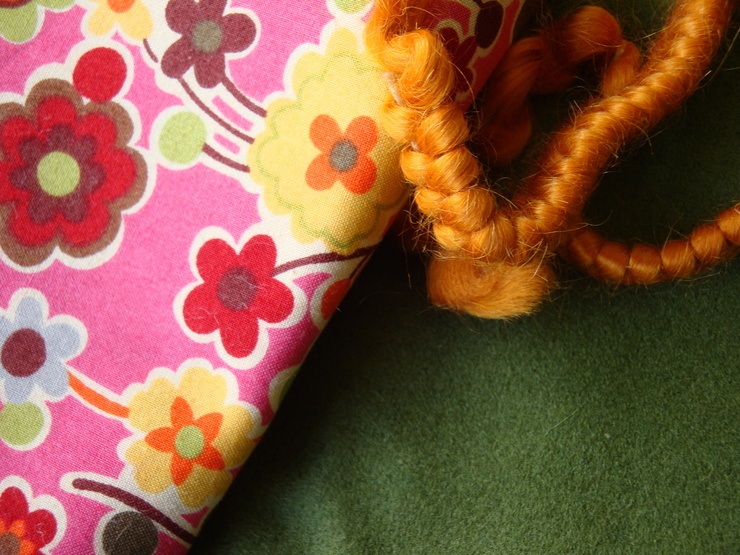 Join the conversation. Come on, lets hear it folks.